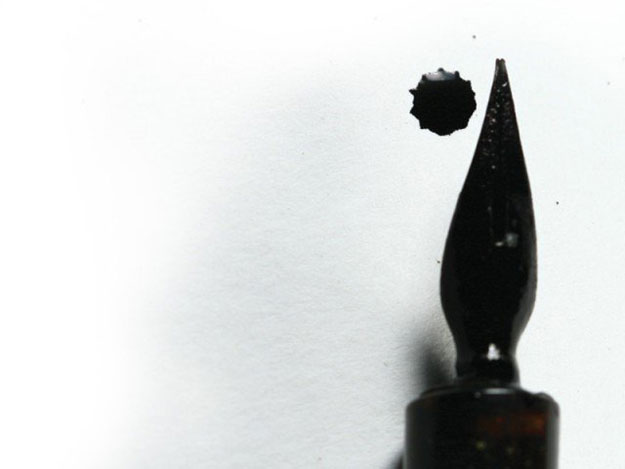 ---
ISLAMABAD:



With the aim to keeping the tradition of book reading alive, the third edition of the Islamabad Literature Festival (ILF) kick-started at the Margalla Hotel on Friday, albeit with a 45 minute delay which upset some literature enthusiasts.




Inaugurating the three-day event, managing director of the Oxford University Press Pakistan and founder of the ILF Ameena Saiyid said Islamabad was a relatively new city with no roots in the country's soil and unlike Lahore and Karachi was not a natural centre for art and culture.




"But the massive influx of brains from everywhere soon gave Islamabad too the measure of prominence in the country's intellectual and cultural scene".

She added that people moved to Islamabad like they had poured to Karachi or over the period migrated to Lahore but the capital stayed to stand out with its peace of life.

As many as 175 authors — 150 Pakistanis, 25 foreigners — are to speak at the 60 sessions that will take place during the three days. Moreover, 22 book launches are also to take place at the festival.

Going through the festival's journey, Saiyid said "We want the festival to expand further to cities and towns."

ILF founder Asif Farrukhi said this year's festival was like turning over a new leaf of a book that stays open all year long.

"We were confident of the idea, we wanted to promote the idea of book reading," he said adding that though the number of attendees has increased during the course of time, however, it is still far less than the numbers that should be.




The two keynote speakers of the festival—Ataul Haq Qasmi and Anatol Lieven—also spoke at the event.

Addressing participants in Urdu, poet Qasmi said that language was just becoming complex. "English is just becoming a fashion," he said. He shared his view that secularism and tolerance could only be promoting the culture of books.

The second keynote speaker, British journalist and author Lieven said a few years ago at the Karachi Literature Festival he said literary events like these cannot be a success in failed states. "But I guess that is what Pakistan is like, it stumbles on," he said.

Praising the festival, French Ambassador Martine Dorance said "We understand
the importance of this festival in these times".

The event, she said, provided the foreigners to interact with Pakistani writers which helps them to understand the country's culture better.

Published in The Express Tribune, April 25th, 2015.