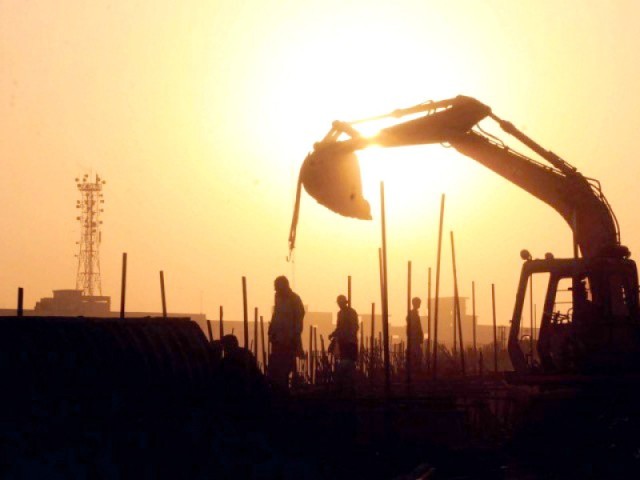 ---
PESHAWAR:



Governor Sardar Mehtab Ahmad Khan directed the FATA Development Authority (FDA) to take coordinated and timely steps to establish five industrial estates for the betterment of the tribal people.




Chairing a meeting of the committee for the FATA Accelerated Economic Development Programme on Thursday, he directed Rs10 billion be provided to FDA to accelerate development initiatives, stated a handout issued on Thursday. The meeting was attended by a number of prominent figures.

The governor ordered a workable solution for all problems hampering the establishment of small industrial estates in Fata. He said the role of the FDA was important and it should be made an enterprising institution.

Zones

The governor was given a detailed briefing and told the FDA would establish five industrial estates in feasible locations in north, central and south Fata. He was further told that the aim was to encourage indigenous and resource-based mining and agriculture.

It was stated during the meeting that land leases would be given to industrialists so they could meet the loan conditions of banks. Moreover, any private limited company with more than 10 acres of land and employing 100 workers would enjoy all facilities and exemptions given to the five designated industrial estates.

The governor was told Fata will be divided into three zones including most affected, moderately-affected and least affected. Consequently, economic incentives would be given according to the zone specifications.

All goods made and certified in the designated industrial estates would be sold in settled areas without the imposition of sales or withholding tax.

Monitoring progress

The FATA Secretariat will serve as the test model for a first-of-its-kind online monitoring and reporting system to ensure greater transparency and efficiency in development initiatives and service delivery.

The new system for the tribal areas has been developed and implemented with the assistance of the USAID-funded FATA Institutional Strengthening Project (FISP).  It is capable of monitoring developmental projects in remote areas and mapping the performance of employees using fewer human and logistical resources.

Talking to The Express Tribune, FATA Secretariat Spokesperson Adnan Khan said with the implementation of this system, the development agenda of the Fata Secretariat could be easily achieved. He said all departments and directorates have been directed to ensure its proper utilization.

Published in The Express Tribune, April 24th, 2015.