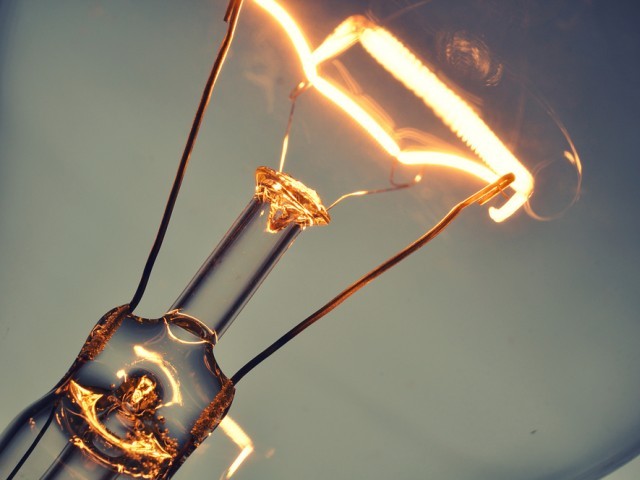 ---
LAHORE: The National Transmission and Dispatch Company's board of directors has asked the water and power ministry to conduct a thorough inquiry against the company's former managing director who was suspended by Prime Minister Nawaz Sharif in the wake of a major blackout in the country some months ago.

The unanimous decision was taken in a meeting held recently which was headed by NTDC chairman Waqar Zikriya. The water and power secretary forwarded the case of restoration of the ex-MD NTDC Tahir Mehmood to the board.

Sources claimed that the former MD has been using all channels to acquire the seat back but the NTDC board is resisting the move. Talking with the Express Investigation CellZikriya, while it, said the BoD will not bow to any illegal or political pressure and it was a unanimous decision of the BoD that as the officer was removed by the prime minister so the board cannot review the restoration case.

"We have written a letter to the water and power ministry," he said, adding that the board will review the case after a complete inquiry takes place against Tahir Mehmood.

As per statements of the federal minister for water and power, the Neelum-Jhelum Hydel Project will be completed in 2016 but surprisingly the transmission line of this project could not be undertaken as the former MD NTDCL wanted to give the relevant contracts to his favourite Chinese and Turkish companies, sources alleged.

In September 2013, a letter was issued for award of the transmission line but it was later cancelled without any logical reasons, sources said. A fresh tender was called in May 2014 in which a local company for supply of conductors for the transmission line offered the lowest price and was approved for the deal by the consultant NESPAK.

Ironically, Tahir Mahmood manoeuvred to get the tender scrapped by forming an illegal review committee consisting of two associates as it could not be awarded to the company he had interest in.

It seems that constant failure of NTDCL to award the tender of transmission line materials needs serious thoughts by the government as the project setup in Azad Kashmir is being jeopardised. The local bidder M/s Newage Cables has already gone to court and the construction of transmission line is again delayed.

Published in The Express Tribune, April 21st, 2015.
COMMENTS
Comments are moderated and generally will be posted if they are on-topic and not abusive.
For more information, please see our Comments FAQ