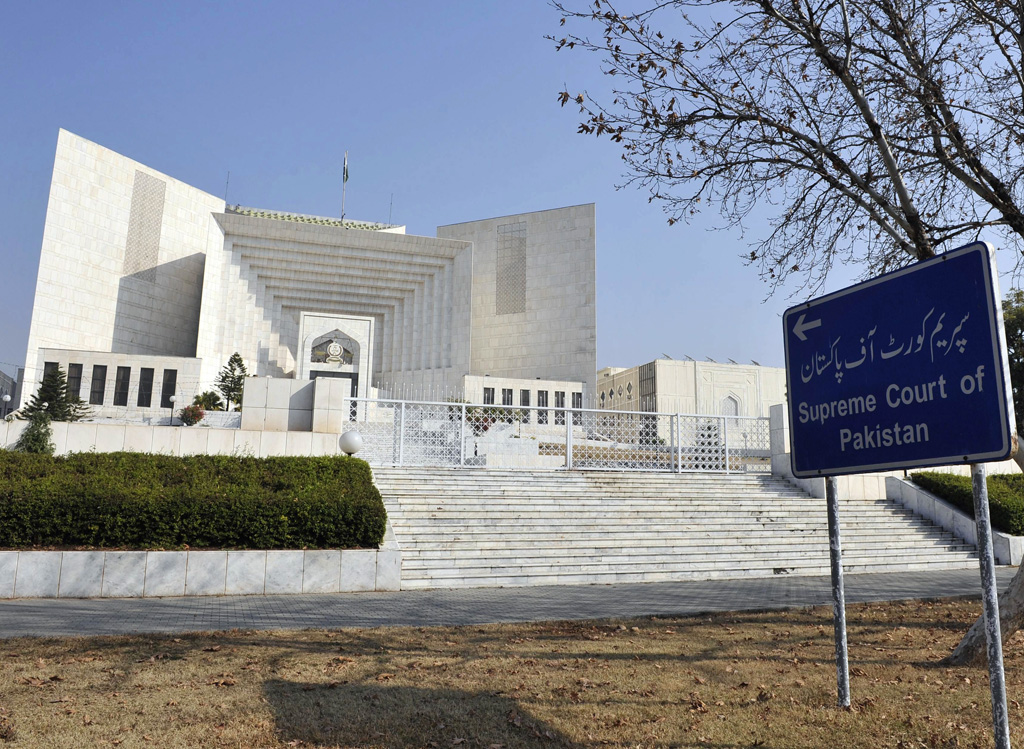 ---
ISLAMABAD:



The capital police have submitted details of security arrangements made for worship places of minorities within the capital's limits to the Supreme Court.




Submitting a six-page report in the apex court in connection with a suo motu case regarding the implementation of the June 19, 2014 judgment regarding the protection of minorities' rights, Islamabad IGP told the court that a total of 53 churches were situated in Islamabad.

"The worship places belonging to minorities' are sensitive places as there is an apprehension of more terrorist activities at such places," the report said, along with the fact that during the current year no attack had taken place at any religious place.

It is further mentioned that at present, 722 mosques, 39 imambargahs and 53 churches are situated in Islamabad. It added out of 722 mosques in the capital, 228 were from the Barelvi, 465 from Deobandi, 39 from Ahle Tashi, 29 from Ahle Hadis and five from other schools of thought.

The capital police said that different security programmes have been issued from the office of the SSP Operations for the protection of churches, mosques and imambargahs.

The court was further told that religious scholars representing different schools of thought are being strictly advised to adhere to an acceptable code of conduct and renounce negative practices including the distribution of hate material.

"They were also directed not to criticise any sect during their sermons and disassociate themselves from distribution of hate material even if it is distributed outside their worship places," says the report.

Regarding the employment of minorities, the court was told that a five per cent quota for the candidates belonging to minorities is being observed as per the government policy.

Published in The Express Tribune, April 19th, 2015.
COMMENTS (1)
Comments are moderated and generally will be posted if they are on-topic and not abusive.
For more information, please see our Comments FAQ