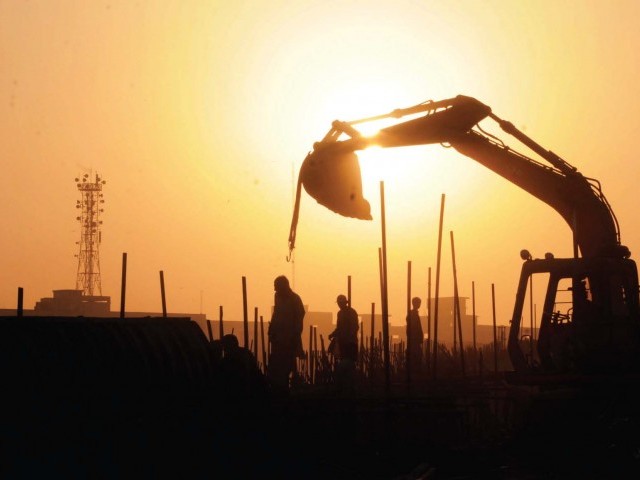 ---
LAHORE: A full bench of the Lahore High Court (LHC) on Friday declared the Rs1.5 billion Signal Free Corridor project from Qartaba Chowk to Liberty Market Chowk as illegal.

The bench announced the short order which it had previously reserved on Thursday after all the arguments were concluded.

It was declared that the project was in violation of section 140(A) of the Punjab Local Government Act. Further, it was said that several sections of the Lahore Development Authority Act (LDA) are also against the constitution which gave authority to the LDA for such projects.

The LDA was ordered by the court to remove the machinery which was brought on to the site where work on the project had commenced.

The bench further warned that action against LDA officials would be taken in case they continued with the project.

The LDA had planned for the project to have three under passes and seven U-turns on this 7.5 kilometer long project.

Petitioners including I.A Rehman, Kamil Khan Mumtaz, Imrana Tiwana, Faryal Ali Gohar and other notable personalities had challenged the project terming it against the welfare of the people.

They further said it would not facilitate the locals and challenged the LDA authorities in carrying out such development projects in absence of the local bodies.

They attributed authority to carry out such projects to the local governments and said that the LDA was using its powers to carry out such projects which was illegal and unconstitutional.

It was concluded that the project was carried out without adopting the due process of law.