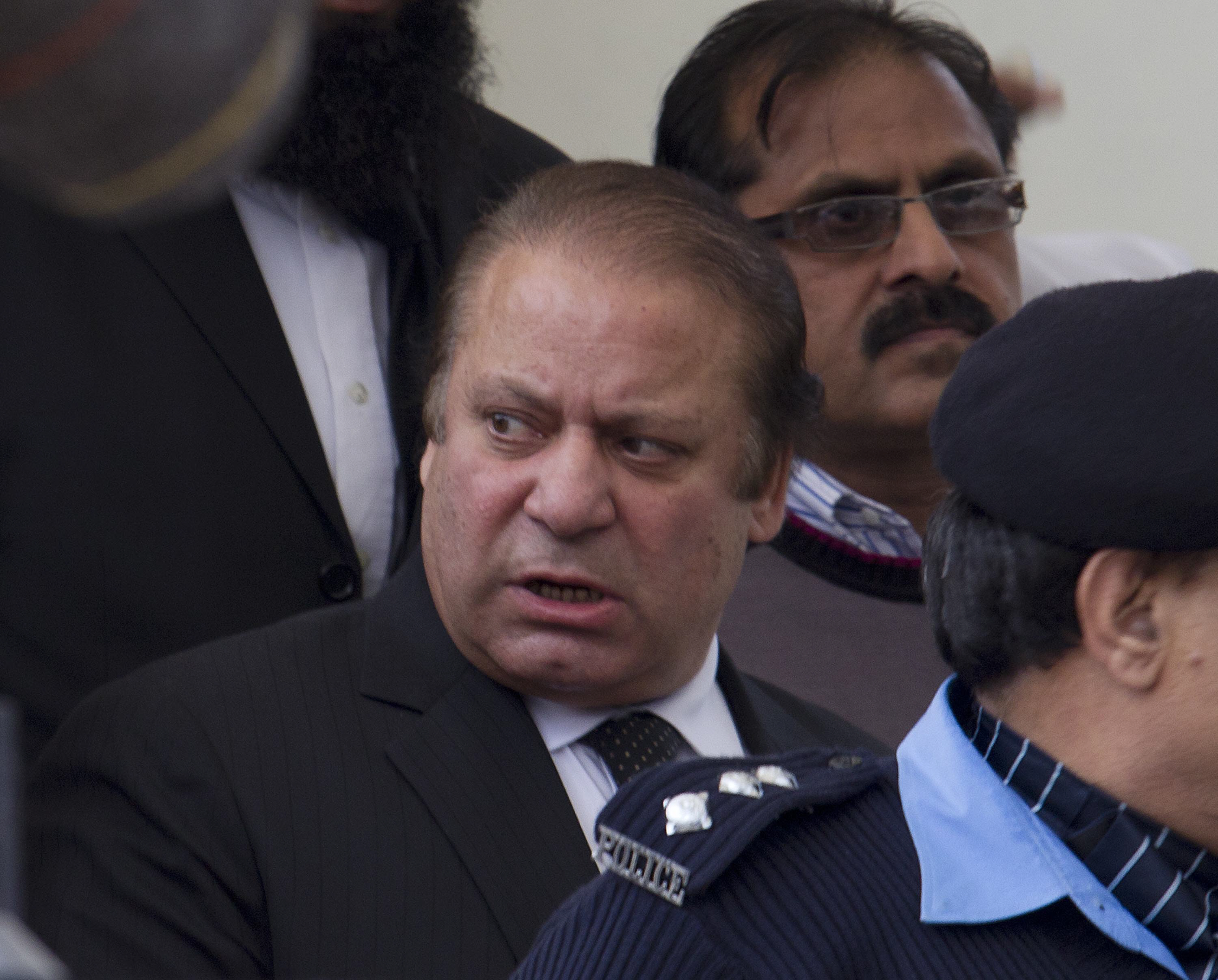 ---
ISLAMABAD: Prime Minister Nawaz Sharif will visit Gilgit-Baltistan (G-B) on Tuesday to kick off his party's election campaign in the region by announcing a development package for the area, official sources said. However, he is unlikely to grant more constitutional rights to G-B as expected by the people.

Opposition parties have termed the prime minister's trip and announcement of any package a gimmick to get votes in the upcoming assembly election, which the PML-N is unlikely to win due to its 'unpopular policies' for the region.




Amjad Advocate of the PPP said the PML-N has started pre-poll rigging through announcing a development package and interference in the administrative matters. He alleged that G-B Governor Barjis Tahir was camping in Gilgit and influencing the local administration, which was a pre-poll rigging.

Meanwhile, a source in the ministry of Kashmir Affairs and Gilgit-Baltistan said the prime minister during his scheduled visit to the region, tentatively on April 14, would announce a development package. The package envisages construction of Gilgit-Skardu Road, Astore-Shunter Road, Babuser Tunnel, Expansion of Ghizer-Chitral Road and Skardu campus of the Karakorum International University.

Moreover, the prime minister would also chair the budget session of the G-B Council and announce new policies for tourism, mining, minerals, forest, and timber. He is also expected to offer special representation to G-B in the Pakistan-China Economic Corridor project.

From UK to G-B

A close aide to the premier, Dr Sher Bahadur Anjum, said he had come back from London on the call of Nawaz Sharif. "The prime minister wants to see G-B transformed into a prosperous economic zone," Anjum said.

The prime minister had specially invited him from London to get input from the people of G-B on what kind of development and constitutional package they want for the region, he added.

Anjum said he has visited different areas of G-B and held met with politicians, legal fraternity, civil society representatives and youth to know their desire whether they want representation in the Senate and the National Assembly of Pakistan like other federating units or they are interested in a political set-up in line with the Azad Jammu and Kashmir with their own prime minister and president.

"I have submitted the recommendations to the prime minister and now it is up to him to take the decisions," said Anjum.

Published in The Express Tribune, April 13th, 2015.