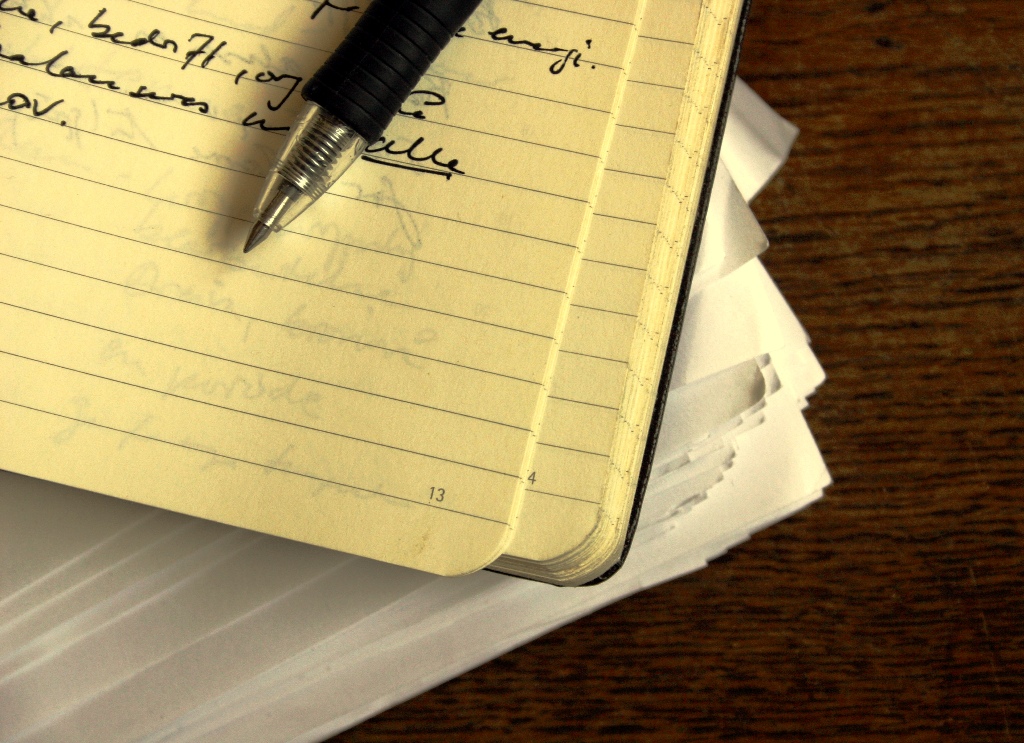 ---
It is the fifth anniversary of our newspaper. It has always been a great feeling to be working as a correspondent for The Express Tribune, one of the country's leading English dailies, in the troubled province of Balochistan. I am among the lucky ones who have been with the newspaper from the start. It is a reporter's dream to work with a professional editor and section head who has adequate knowledge of the region where his reporters are working and provides guidance on the structure and importance of a news story.

The life of a reporter in a troubled area like Balochistan is no different than a reporter working in a war zone. Given the critical situation, proxy wars, militancy, sectarian violence, tribal society and existence of religious groups, it is a risky job. However, the editor and In Charge of the national desk Naveed Hussain have always made my safety a priority, often advising me to avoid places where my life would be in danger. There was nevertheless an expectation that stories about Balochistan should be adequately reported and this I tried my best to do. I enjoyed working for both print and online papers. It was not like the life of a reporter for the TV channels—mostly busy filing stories. It was more professional—properly attributing the officials and with no exaggeration.

Working as reporter people around you often think, journalists have access to key leaders, politicians, diplomats and bureaucrats. In case of Pakistan, you are allowed to break the cordon after unfortunate or tragic incidents such as explosions, killings or road accidents. It is dangerous but here journalists often do that and no one cares much about their safety. As a reporter you can sometimes get away with circumventing the law. Several media persons have been killed in such circumstances, mostly by a second explosion occurring shortly after the first. In this tough job even your family members and friends are affected.

You work more and are poorly paid, but a good story with positive feedback revives your love for journalism. You start your day hunting for a story and end up drafting the story for the paper. No stories means you are not doing your job and you feel useless. You have to find the news. Your stories need to be the best and most comprehensive to ensure good coverage. Your cell phone never stops ringing and you must answer it whether you are at dinner or deep in conversation with friends. It could be important information, news or a report of some incident. You start hating your mobile phone but you cannot escape it. Undoubtedly the job of a reporter is among the toughest yet one of the most rewarding ones in Pakistan.

Published in The Express Tribune, April 12th, 2015.
COMMENTS
Comments are moderated and generally will be posted if they are on-topic and not abusive.
For more information, please see our Comments FAQ