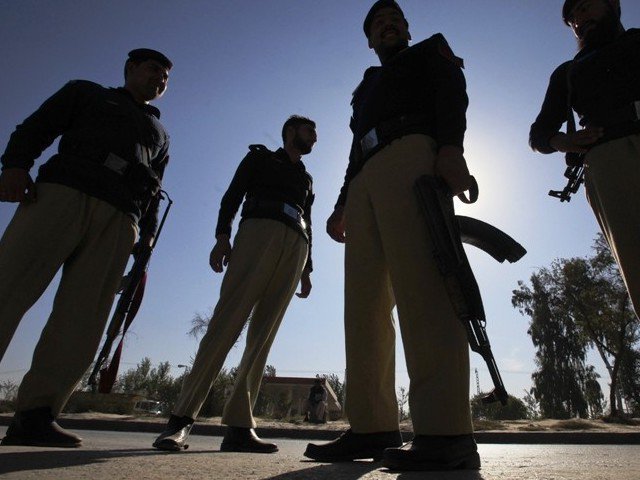 ---
CHITRAL: Booni police in Chitral is investigating the mysterious disappearance of a 20-year-old who went missing two weeks ago and has not been heard from since.

Bahadarullah, son of Mir Afsar, left his home in Charun village in his car on March 29 to go on a long drive with his friends Saifuddin and Mustansar, said the police.

However, the car developed a fault at Kuragh ravine and Saifuddin left to get a mechanic to fix it. Mustansar left as well after receiving a call from his family.

According to the police, Saifuddin returned around 8pm accompanied by a mechanic, but Bahadar was nowhere to be found. A local later found Bahadar's mobile phone from a bridge at Kuragh. His attention was drawn to the phone as it was ringing; the passer-by answered the call and spoke to Bahadar's family, said police.

They added that the missing man's identity card and vehicle registration papers were also found at the same place, but he had disappeared without a trace.

Booni police said they have interrogated several people in connection with the disappearance, have widened the investigation and are looking into the case from all angles.

Published in The Express Tribune, April 12th, 2015.