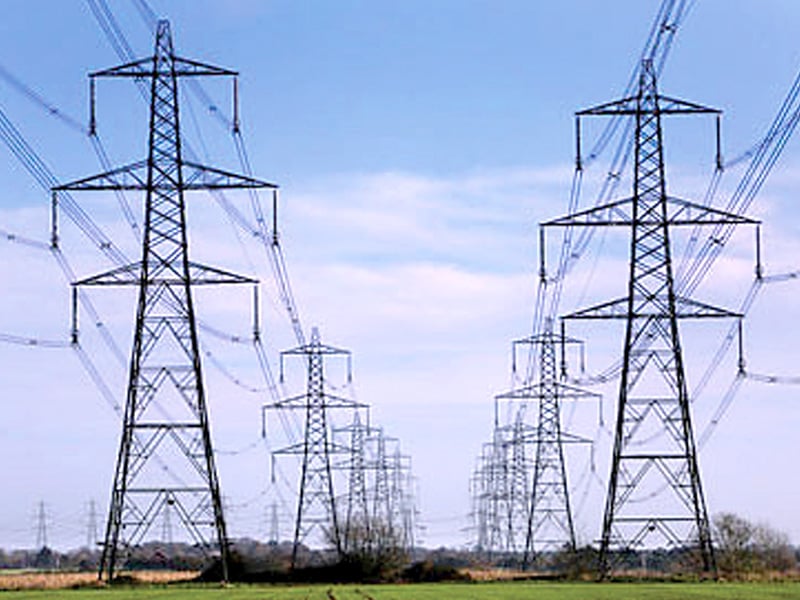 ---
ISLAMABAD:



Even as they sought to assert their autonomy over the issue of power generation, provincial governments are seeking help from Islamabad for various power projects currently proposed or under construction in their respective jurisdictions.




The exchange of ideas and proposals relating to the power sector took place on March 31, at a meeting of the Interprovincial Coordination Committee (IPCC).

Perhaps the most illustrative of the dichotomy between asserting independence while seeking help was Sindh Finance Minister Murad Ali Shah, who asked the federal government to offer co-guarantees for every power generation project in Sindh, even those already backed by the Sindh government. Constitutionally, he pointed out, only the federal government has the power to issue sovereign guarantees. However, he also demanded that power tariffs be set by a provincial regulatory body, not the National Electric Power Regulatory Authority (Nepra).

Khyber-Pakhtunkhwa Chief Minister Pervaiz Khattak offered to help the federally-owned power distribution companies in cracking down on electricity theft in a bid to help curb losses for the power sector. In exchange, however, he also asked for the federal government's assistance in building transmission lines from the new, small hydroelectric power plants currently under construction in Khyber-Pakhtunkhwa.

The Balochistan government appeared even more desperate for federal assistance and offered even more concessions than Khyber-Pakhtunkhwa. Balochistan Chief Minister Abdul Malik Baloch said that his government has created a committee under the supervision of the deputy commissioners of every district to help crack down on electricity theft, a problem more rampant in Balochistan than any other part of the country except the tribal areas. He also said that Quetta would be happy to pick up the bill for electricity subsidies for tube wells used in agriculture in the province.

In exchange, however, he wanted Islamabad to guarantee at least 1,500 megawatts to be allocated to Balochistan for its electricity needs. He suggested that state-owned power plants such as those at Uch, closest to Balochistan, be dedicated for that province's needs. Baloch did, however, say that he appreciated Prime Minister Nawaz Sharif's efforts to improve the power situation in Balochistan.

The Punjab government did not put forth any demands, its interests implicitly represented by the federal government, since the Pakistan Muslim League Nawaz is currently in office in both Lahore and Islamabad. Where the provinces were united, though, was in pressing the federal government in keeping the prime minister's pledge to restrict power outages to no more than six to eight hours a day.

Federal Water and Power Secretary Younus Dagha, meanwhile, briefed the provincial governments on Islamabad's plans for the power sector, which appeared to be focused almost entirely on increasing power generation from cheaper fuel sources like coal and liquefied natural gas (LNG). Little mention was made by the federal government for its plans, if any, to assist with cracking down on electricity theft, widely regarded as the main source of electricity woes in Pakistan.

Dagha also clarified that, following the 18th Amendment and decisions by the Council on Common Interests, most new state-owned power projects will likely be undertaken by provincial governments (and those of AJK and Gilgit-Baltistan) in the future, in coordination with the federal government.

Published in The Express Tribune, April 7th, 2015.