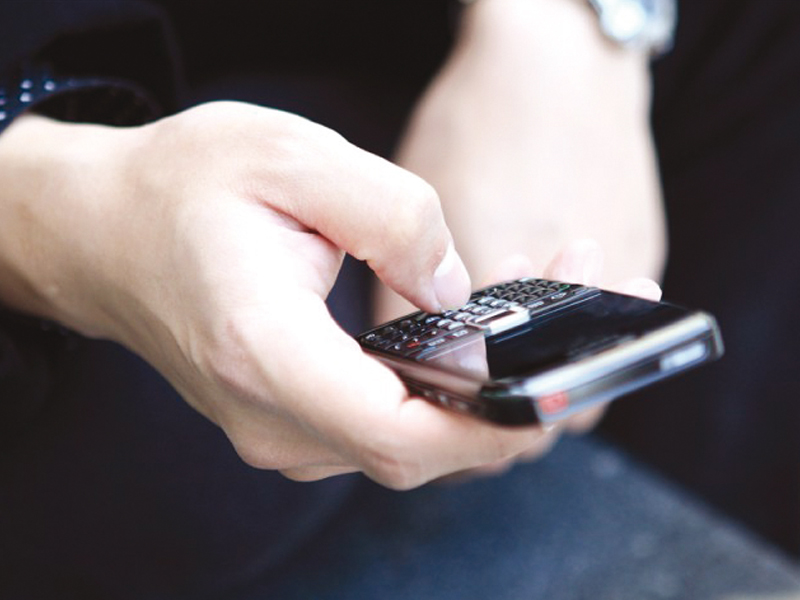 ---
PESHAWAR: As you zip through the crowded corridors of the provincial capital, bear in mind you are under constant surveillance of Peshawar Traffic police and they have plausibly everything they need to know about you.

Experts sitting at the traffic police headquarters are just a click away from reviewing the registration and specification data of any vehicle en route in any nook or corner of the province. The data has also been made available to officers on duty at pickets, checkpoints and check posts punctuating the roads of Khyber-Pakhtunkhwa.

Centralised data

A high-end vehicle verification SIM (VVS) system has been acquired by authorities through which data of all the vehicles ever registered in the country has been centralised for mass surveillance.

The system has been introduced to clamp down on non-custom paid, stolen vehicles and those being used during militant attacks. The registration data has been sorted vis-à-vis names and national identity card numbers. Cellular service provider Ufone has issued special SIM cards to police officials to access the database.

So far, only data from Sindh remains to be added to the system. "The police can now even access the chassis and engine details of all vehicles without manually checking any of them," said Traffic DSP Asghar Marwat.

"By only entering the registration number into the SIM, within seconds the on-duty officer will have the ownership and (if any) criminal record of the vehicle on his phone screen," he said. Officers of inspector cadre and above have been issued with these SIM cards, he added.

Marwat said officers will now be able to identify stolen and non-custom paid vehicles within moments. "Police chiefs in all the districts of the province will also have access to the database," he informed.

While the system has been in place for only a few months, Marwat said six stolen vehicles have already been recovered through it. He said the data has been provided by excise departments from across the country.

"It has been a little over four months and results have already begun to show," said Peshawar traffic SSP Wahid Mehmood. The SSP said close coordination amongst different departments through the use of technology can help make streets safer.

He said stolen vehicles are allegedly dismantled in Shoba Bazaar from where parts are distributed to other areas. "With help from the VVS and CCTV cameras, we were able to trace them down," he added.

The newly-acquired system is part of the larger security plan spearheaded by IGP Nasir Khan Durrani. "VVS is a major leap towards curbing vehicular theft and keeping an eye on suspicious movement in the province," the SSP maintained.

Published in The Express Tribune, April 7th, 2015.
COMMENTS (7)
Comments are moderated and generally will be posted if they are on-topic and not abusive.
For more information, please see our Comments FAQ