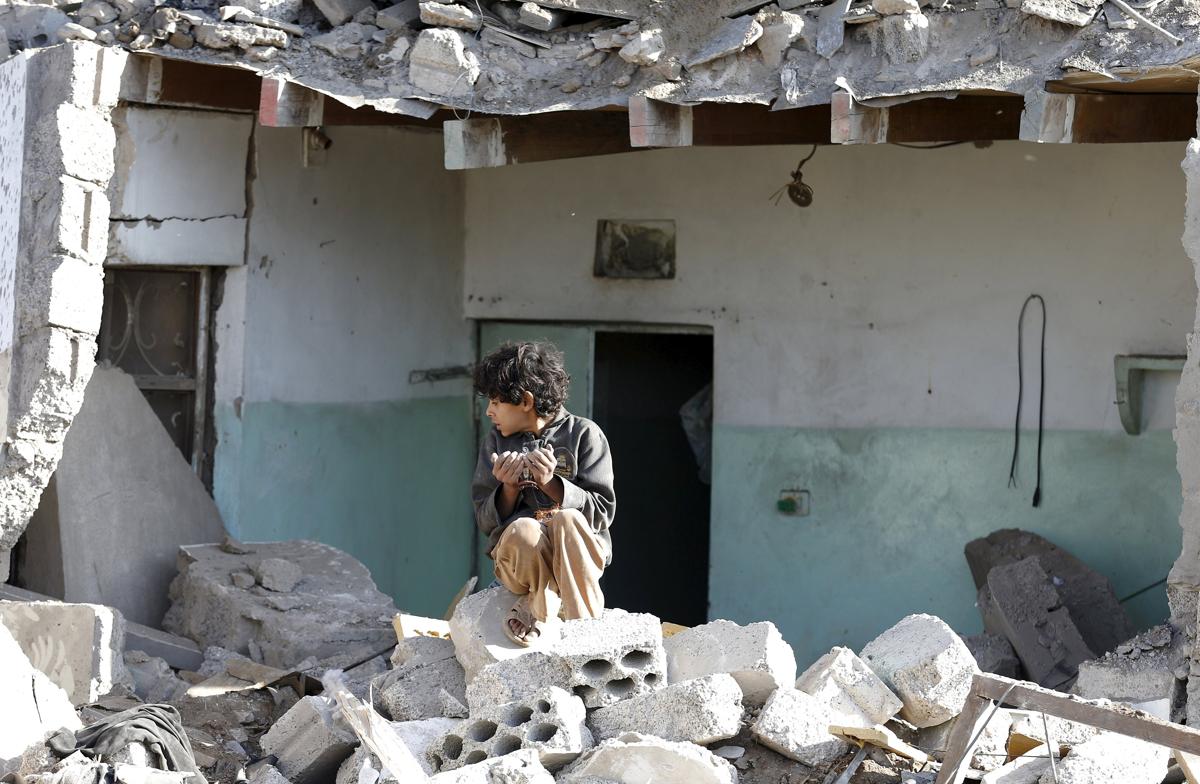 ---
UNITED STATES: The UN Security Council will meet Saturday to discuss a Russian proposal for humanitarian pauses in the Saudi-led air campaign in Yemen, diplomats said.

Russia called for the meeting amid growing alarm over the rising civilian death toll from the fighting in Yemen.

On Thursday, UN aid chief Valerie Amos said she was "extremely concerned" about civilian deaths after agencies reported that 519 people had been killed and nearly 1,700 injured in two weeks of fighting in Yemen.

The UN children's agency this week said at least 62 children had been killed and 30 injured over the past week in Yemen, and that more of them were being recruited as child soldiers.

Aleksey Zaytsev, spokesperson for the Russian mission at the United Nations, said the closed-door consultations would be about "possible humanitarian pauses in air strikes."

The meeting is scheduled for 8:00 pm.

Violence has sharply escalated in Yemen following a Saudi-led air campaign launched on March 26 to stop an advance by Shiite Huthi rebels that forced President Abedrabbo Mansour Hadi to flee to Saudi Arabia.

The United Nations is backing Hadi as Yemen's legitimate leader in the face of the Huthi uprising that has plunged the poor Arab state deeper into chaos.