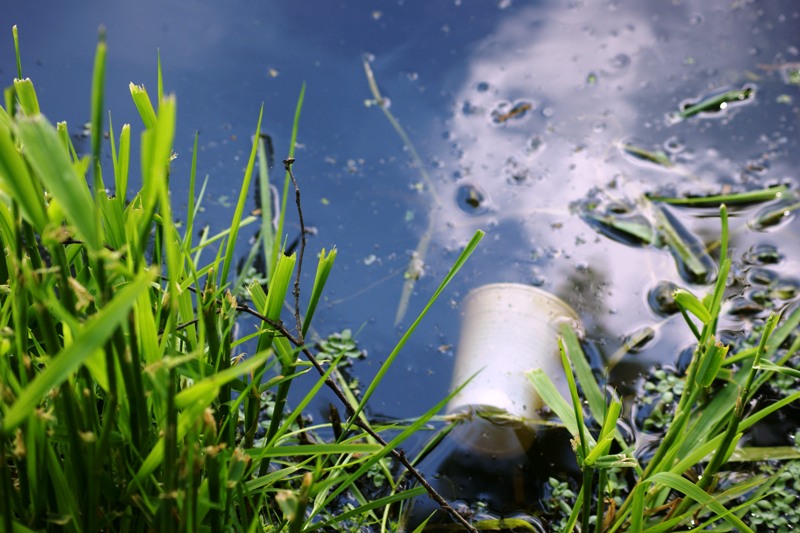 ---
CHITRAL: The Disaster Risk Reduction (DRR) forum in Chitral has pressed for stronger cooperation between the district government and the community to control pollution and encourage suitable waste disposal practices.

During a meeting of its Terms of Reference review committee at Hashoo Foundation's office on Saturday, the forum voiced its concern over increasing pollution levels in the district headquarters.

Government officials, civil society organisations, local elders, DRR members and the foundation's president Amir Mohammad attended the meeting.

Speaking on the occasion, forum members said pollution had presented fresh challenges for the residents of Chitral town as a large number of public spaces are covered with heaps of waste.

According to the participants, improper waste management has compromised Chitral town's beauty and adversely impacted climate in the region.

Forum members claimed only a small fraction of the population was aware about environmental issues even though the literacy rate was higher in the region compared to other areas in the province. As a result, residents have not paid attention to keeping their environment clean, they added.

DRR members also said improper waste management has resulted in an increase in diseases.

Participants urged the relevant stakeholders to join hands to improve the environment. They pressed educational institutes, civil society members to play a major role in controlling pollution.

During the meeting, the forum finalised its terms of reference which would be approved at its next meeting.

Published in The Express Tribune, March 29th, 2015.
COMMENTS
Comments are moderated and generally will be posted if they are on-topic and not abusive.
For more information, please see our Comments FAQ