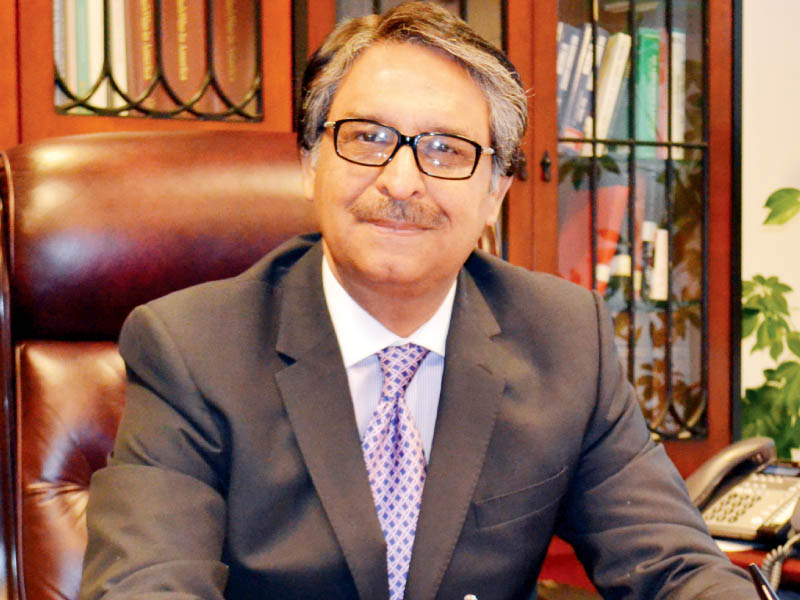 ---
WASHINGTON: Pakistan and the US reaffirmed their commitment to a long-term cooperative relationship to pursue mutual security and economic interests as senior American officials attended the Pakistan Day reception on Monday evening.

Pakistan Ambassador to the US Jalil Abbas Jilani and Undersecretary of State for Management Patrick F Kennedy spoke at the reception, emphasising positive energy and momentum in the bilateral partnership.

US administration officials from various departments, including Defence, Treasury, the USAID, Congressional aides and think-tank experts, as well as members of the Pakistani-American community attended the event at the Pakistani embassy. US Ambassador to Pakistan Richard Olson also attended the event.

Ambassador Jilani said in his address that regular sessions of the Strategic Dialogue in wide-ranging areas, implementation of cooperation in various sectors and high-level exchange of visits, including Prime Minister Nawaz Sharif's official visit to Washington in 2013, signify the strength of the bilateral relationship. "We have developed convergences on a range of international and regional issues, including strategic stability and regional security."

He also appreciated Washington's support for the Dasu Dam and energy projects. Referring to the success of this month's Pakistan Business Opportunities Conference, attended by the US Secretary of Commerce Penny Pritzker and around 150 American entrepreneurs in Islamabad, Jilani said it represented deepening economic cooperation between the US and Pakistan.

Published in The Express Tribune, March 25th, 2015.
COMMENTS (1)
Comments are moderated and generally will be posted if they are on-topic and not abusive.
For more information, please see our Comments FAQ