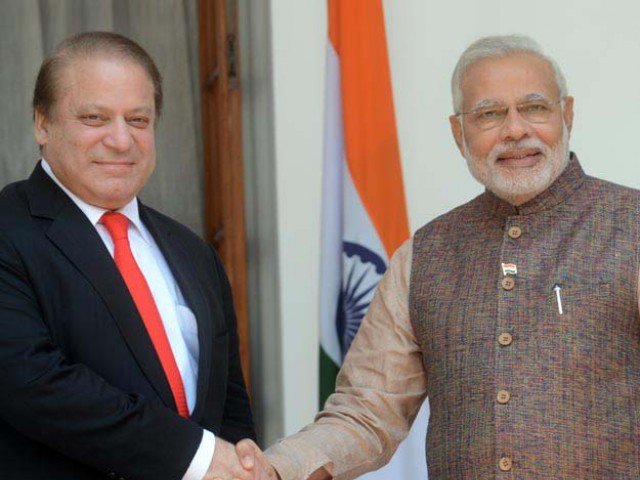 ---
India clarified on Monday there is no place for a third party in talks with Pakistan and the resolution of the issues between the neighbouring countries will be carried out by their respective governments.

"The government of India prefers to speak for itself. There should be no scope for misunderstanding or misinterpretation on India's position on role of 'so-called' Hurriyat," the Indian Ministry of External Affairs (MEA) said, according to IBN Live.

"There are only two parties and there is no place for third party in resolution for the India-Pakistan issue. Only way forward to proceed on all outstanding issues is peaceful bilateral dialogue within framework of Shimla Agreement & Lahore Declaration," MEA spokesperson Syed Akbaruddin added.

Akbaruddin's statement comes on Pakistan's national day and hours after  Pakistan High Commissioner to India Abdul Basit claimed the Indian government does not object to his meetings with Hurriyat leaders.

"I don't think the government of India is objecting to our meeting with Hurriyat leaders," Abdul Basit said.

Read: Don't think Indian govt objects to us meeting Hurriyat leaders: Abdul Basit

Down playing his meetings with Hurriyat leaders which have earlier been the cause for India cancelling foreign secretary-level talks, Basit said, "Don't try to make an issue out of non-issue."

Earlier this month Indian foreign secretary S Jaishanker visited Pakistan and held talks with his counterparts in Islamabad.

Read: Ensuring peace and tranquility along border is vital: Indian foreign secretary

Further, earlier today, Indian Prime Minister Narendra Modi congratulated Prime Minister Nawaz Sharif on Pakistan Day.

Read: After 7-year hiatus, nation witnesses Pakistan Day parade

Modi took to social networking site Twitter and said, "It is my firm conviction that all outstanding issues can be resolved through bilateral dialogue in an atmosphere free from terror & violence."


I have written to Pakistan PM Mr. Nawaz Sharif, conveying my greetings on the National Day of Pakistan.

— Narendra Modi (@narendramodi) March 23, 2015
It is my firm conviction that all outstanding issues can be resolved through bilateral dialogue in an atmosphere free from terror & violence

— Narendra Modi (@narendramodi) March 23, 2015