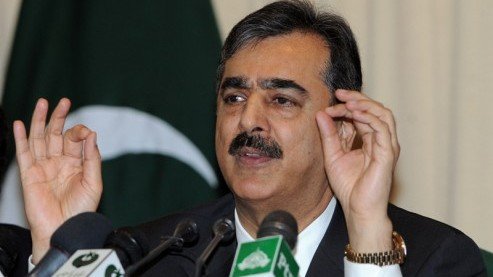 ---
ISLAMABAD:
Prime Minister Syed Yousuf Raza Gilani said on Friday that the new amendment in the constitution has paved the way for provincial autonomy.
The prime minister made the statement to Senator Raza Rabbani, Rehman Malik, Babar Awan and Naveed Qamar at the Prime Minister's House.
Gilani urged Rabbani to ensure that the 18th amendment is implemented without delay. The ministers congratulated the prime minister for the successful culmination of the energy conference.
They said that the steps taken for the conservation of energy will help in combating power outages.
Gilani reiterated that conservation measures will produce results when both the public and private sectors participate in the campaign.