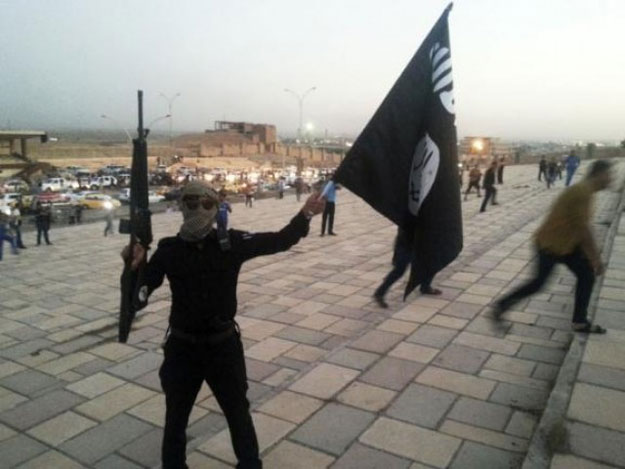 ---
KANDAHAR: Afghan forces have killed a militant commander suspected of having links to the Islamic State group in an air strike, officials said Monday.

Hafiz Waheed, a successor to Abdul Rauf Khadim who died in a US drone strike last month, was killed along with nine others in the Sangin district of Helmand province late on Sunday, according to a defence ministry statement.

"All the militants were associated with Islamic State group," the statement said, adding that six others were wounded in the strike.

Read: Islamic State fighters caught fleeing battlefield dressed as women

Nato forces, who remain in the country in a limited training mission, were not involved in the operation, a spokesperson said.

Zamen Ali, a senior Afghan army officer in southern Afghanistan, told AFP that Waheed took over the anti-government militia Khadim had commanded following his death on February 9.

Khadim, Waheed's uncle, was a former Taliban commander and Guantanamo detainee who allegedly changed his allegiance to IS, raising fears the militant group was seeking to expand its operations in Afghanistan following the end of Nato forces' 13-year combat mission at the end of 2014.

But IS has never acknowledged having representatives in Afghanistan, and a senior Taliban commander told AFP on condition of anonymity that Khadim had "not formally joined IS and IS had not recognised him".

Read: Islamic State dresses baby as suicide bomber in publicity stunt

Rasol Zazai, an army spokesperson in Helmand province told AFP that Waheed's followers were active in several areas of Sangin district, where the military began an operation in February.

Afghan security officials have launched a major operation against insurgents in Helmand designed to weaken the Taliban before the start of the so-called "fighting season".