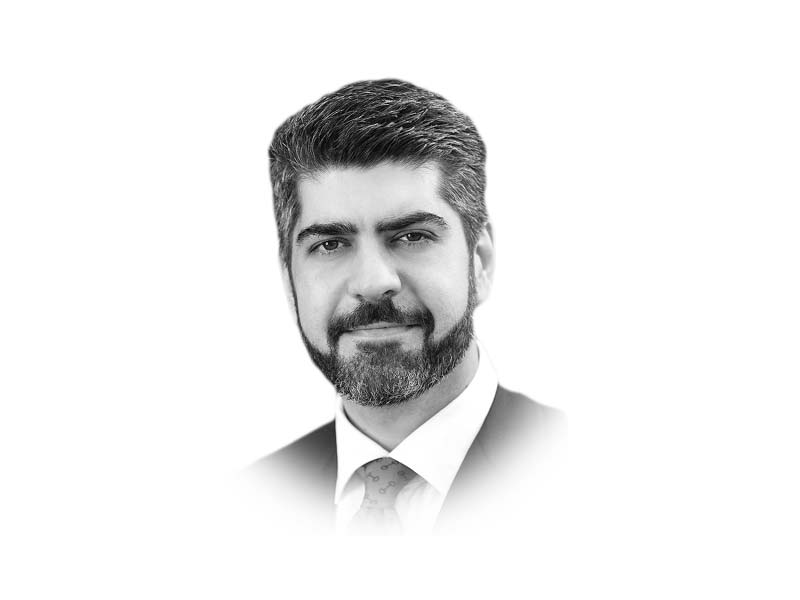 ---
Pakistan is one of South Asia's most urbanised countries. Punjab is the most urbanised province of the Islamic Republic. It is 2015, and yet the concept of integrated urban planning seems to be a far-off dream.

Good urban management is as important to sustainability as it is to democracy. With most people in Pakistan now living in cities, do they have any say in the development of those cities? Do city managers hear out the needs of the residents of a city, or are their priorities ordered from elsewhere? Are urban utilities such as water, electricity and land equitably distributed so that everyone has an equal opportunity? If clean water and air are not available in our cities, let alone underpasses, expressways and 'signal-free corridors', what type of future are we condemning our children to?

In the past three weeks, the Supreme Court and the Lahore High Court have stayed three urban mega projects in the provincial capital of Lahore. One was aimed at the further widening of the beautiful tree-lined avenue, the Canal Road; one was for a 'signal-free' corridor from Qurtaba Chowk, along Jail Road to Liberty Market; and one for an elevated expressway along the stormwater drain from Main Boulevard to Bund Road. None of these three mega projects are part of the Master Plan of Lahore. None of these three projects were provided for in the 2014-15 provincial budget. No independent traffic studies were conducted to assess the feasibility of these projects. And yet these projects seem to have fallen out of the sky, listed as top priority and commenced with great haste.

For its part, our superior judiciary has once again proved its commitment to protect the environment. The Supreme Court of Pakistan has stayed the cutting of trees along the Lahore Canal. The Green Bench of the Lahore High Court could not understand what urgency required the invocation of emergency land acquisition proceedings for an elevated expressway when, in its opinion, it felt that the "public purpose" in the forced acquisition of land should be focused towards other priorities such as health and education. That's where the real emergency is. The legal challenges these projects have and will continue to face reveal the lack of preparation and due diligence. They also reveal a lack of preparation and due diligence expected from a government that oversees the most urbanised province of the most urbanised country in South Asia. Urban management should not be taken lightly. Given the importance which the the LDA has given to these projects and the priority they have been accorded in the provincial development framework, these legal challenges are a scandal. We should be outraged with how Lahore is being managed. Urbanising countries offer significant potential for economic development. What's important to remember is that, like all opportunities, urban development potential can only be tapped once. And it has to be tapped correctly. Or there will be no 're-urbanisation' of Pakistan.

Meanwhile, Lahore continues to go without a waste water treatment plant. None of the domestic and industrial effluent of this 10 million person metropolis is treated before being pumped and discharged into what remains of the River Ravi. This effluent, which has rendered the Ravi unsafe for humans and aquatic life, has been poisoning the aquifer that Lahore taps for its drinking water purposes. Pakistani cities now, more than ever, need to be properly and sustainably run in the interest of the health and safety of their residents. It simply will not do to claim 'development' in the form of road infrastructure when residents of the country's second largest city are finding clean drinking water increasingly difficult to access. There is no claim to integrated urban planning when large-ticket infrastructure projects remain unconnected and without reference to a larger plan or policy.

Published in The Express Tribune, March 10th, 2015.

Like Opinion & Editorial on Facebook, follow @ETOpEd on Twitter to receive all updates on all our daily pieces.