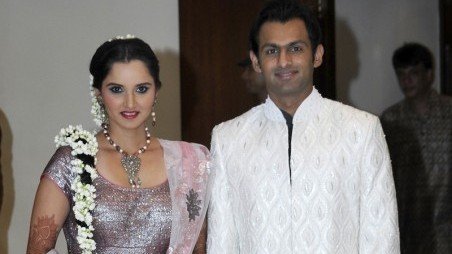 ---
ISLAMABAD: Shoaib Malik and Sania Mirza had a breakfast meeting with Indian High Commissioner Sharat Sabharwal, at the Indian High Commission on Friday.Shoaib was granted a one year visa extension to India by the Indian High Commission.

The Maliks also met some politicians in the hotel that they are staying at in Islamabad. The couple may also have a meeting later with the Prime Minister, who has given them a status of state guests in the capital.

They are expected to arrive in Lahore this evening.