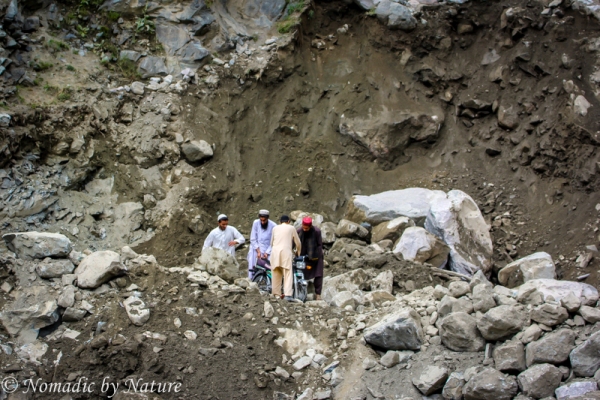 ---
ISLAMABAD:
Power distribution companies asked the government to increase power tariff by 66 paisas per unit on Friday.
Nepra has accepted the applications given by distribution companies for hearing. The hearing will be held on April 27 in Nepra's central office in Islamabad.
The Authority has also allowed the KESC to increase power tariff under the monthly fuel price adjustment.