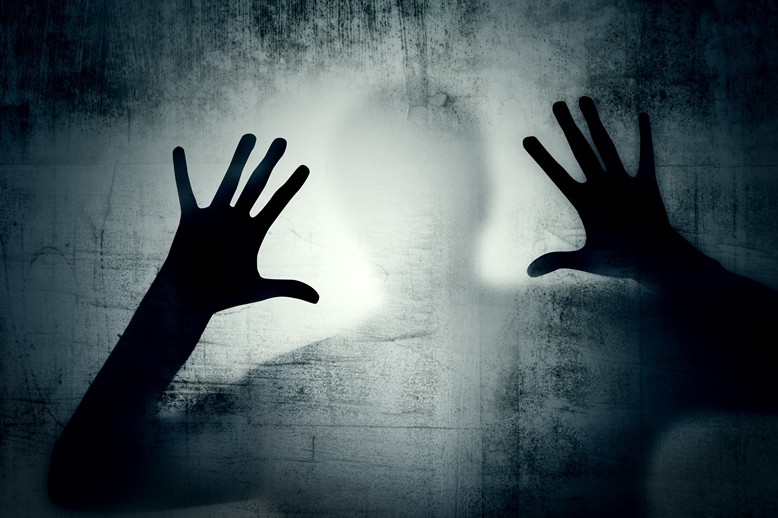 ---
AHMEDABAD: A 25-year-old man allegedly sexually assaulted a six-year-old girl and beat her with a four-foot iron rod in Ahmedabad city of India, The Times of India reported on Sunday.

The accused, Kaushal Chauhan, had inserted a Thermo Mechanically Treated (TMT) iron bar into her private parts.

The father of the minor, a labourer at a construction site, registered a complaint for his daughter's sexual assault at the Sola police station, stating that she came home crying with her frock soiled.

Soon after the complaint, police arrested the accused from the spot and started their investigation.

Police investigators said that they are yet to ascertain the reason for the horrific act and have put the accused's claim, that this was due to an old feud, under the scanner. The officials added that no penile penetration was alleged.

"The minor said that a security guard of the adjoining construction site had taken her to a basement at the site, molested her, beat her with a TMT iron bar and inserted it into her private parts. Rajput and other labourers rushed to the site and confronted the man, who fled," a police official further said.

Police later found out the accused in the same area. He was identified as Chauhan, a native of Uttar Pradesh. Police also recovered the blood stained four-foot rod.

BV Gohil, inspector of Sola police station, said that they have applied sections for criminal hurt and rape against Chauhan.

"Chauhan maintains he had altercations with the family earlier and that they may have decided to get even. As the girl ventured into the site, he got hold of her. The girl's family, however, doesn't know about any such quarrel," he said.

Just yesterday, in a BBC documentary about the fatal gang rape of a student, defence counsels for the accused rapists while talking about rape said that a woman is like a flower and should stay indoors at night for she needs to be protected, BuzzFeed reported.

Dehli rape film: Defence counsels say woman is like a flower, should stay indoors at night

Based on a young girl who was brutally attacked on a bus after an evening trip to the cinema in Delhi in December 2012, the documentary has recently stirred a huge debate in India.

Many Indians condemned the lawyers attitudes towards women on Twitter. Opinion in India, however, remains divided over whether the government's move to ban the documentary, which was imposed immediately, because it airs misogynistic views, is correct, or whether it is vital to hear such views in order to address and change them.
COMMENTS (42)
Comments are moderated and generally will be posted if they are on-topic and not abusive.
For more information, please see our Comments FAQ