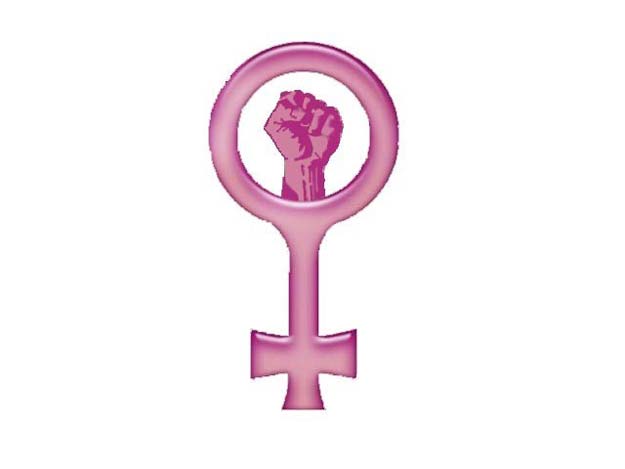 ---
LAHORE: When woman decide to work, their gender becomes their strength, Fiza Farhan, a woman entrepreneur, said on Thursday.

She was addressing at a seminar titled: Making it happen: inspirational stories of Pakistani women turning the tide, organised by Aurat Foundation, in collaboration with Nestle Pakistan.

"We have one life. So you should live it the way you want. Create opportunities for yourself and other women. Believe in yourself and in your passion," Fiza, who is listed on the Forbes list of entrepreneurs, said.

"From the days of my early education, I had been pushing my boundaries. I argued with my parents to persuade them to let me study away from my hometown and later abroad," Fiza said.




Muniba Mazari, a woman paralysed seven years ago in a car accident, shared her struggle with life. "People with paralysis should not be made objects of pity. My struggle has been successful and appreciated. Pakistan is a land of opportunity for people who have the courage to take challenges head on," she said.

"I looked at my condition as an opportunity. I wanted a hero in my life, but I could not find one. So I decided to become one," she said.

Mira Phailbus, the former Kinnaird College principal, said that she had imparted top quality education to women and advised them to pursue professional careers.

Justice (retd) Nasira Iqbal said her generation was the one that broke the barriers. "Our time was of conformism.

Today is the time for change. It was only when my children were in high school that I decided to pursue my own career. I had to face a lot of sexism. I attribute my success to good luck as well as hard work," she said.

Nasreen Zehra, the Aurat Foundation resident director, also spoke on the occasion and shared her struggle.

"There is a business case for gender balance. We believe that gender balance needs to envelop all segments of the society.

Women are an integral part of society and should therefore be an essential part of the workforce," said Waqar Ahmad, the head of corporate affairs at Nestlé Pakistan.

Published in The Express Tribune, March 6th, 2015.
COMMENTS
Comments are moderated and generally will be posted if they are on-topic and not abusive.
For more information, please see our Comments FAQ