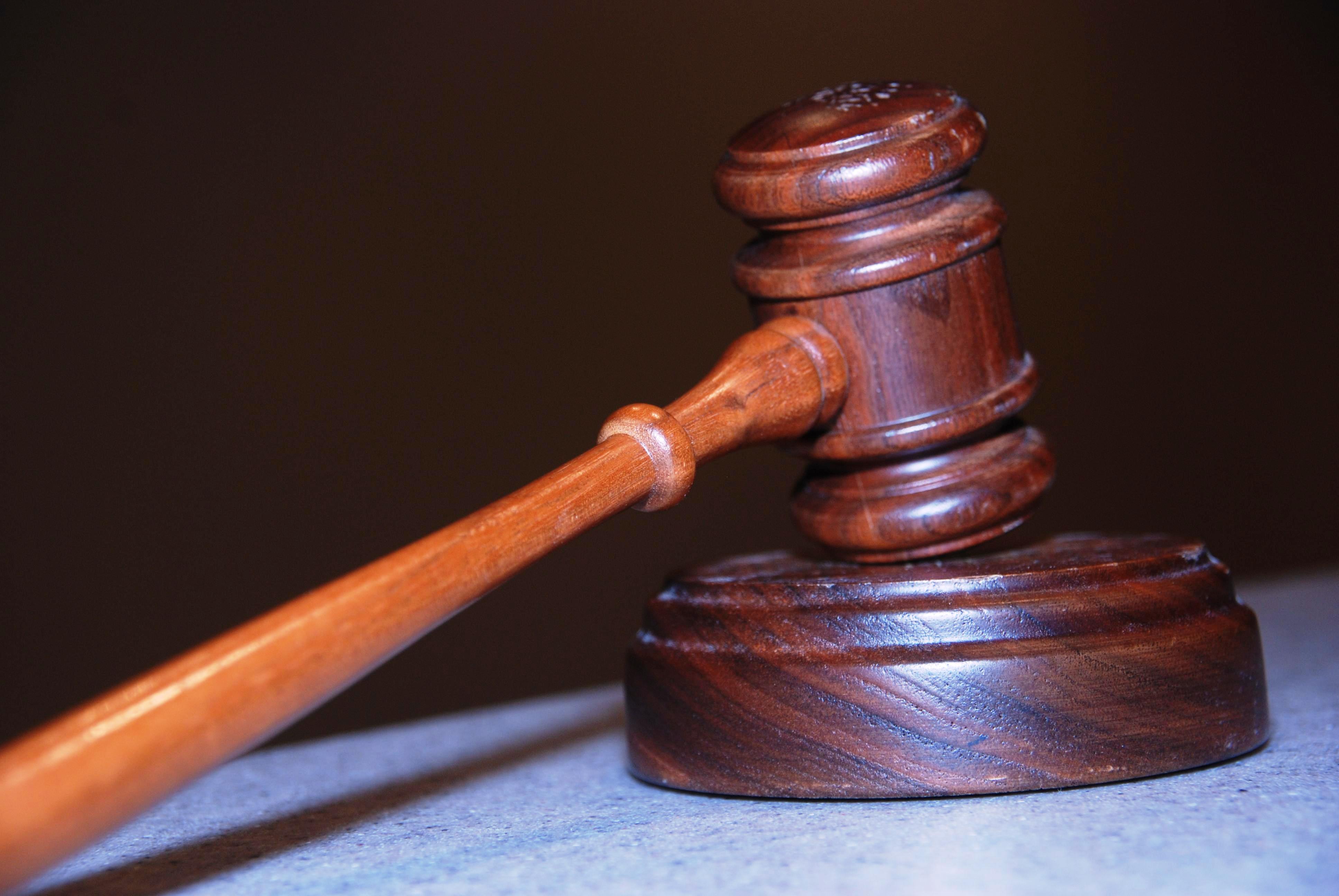 ---
RAWALPINDI: The candidate backed by the Pakistan Tehreek-e-Insaf (PTI) and Pakistan Peoples Party (PPP beat the PML-N supported presidential candidate in the Lahore High Court Bar Association (LHCBA) Rawalpindi Bench annual elections on Saturday. 

Sheikh Salman bagged 935 votes against 825 polled by his opponent Sardar Razziq, who also had the support of PML-Q and the Muslim Conference. Salman was also backed by the Jamaat-e-Islami.

PTI had announced its complete support and withdrawn its candidates in favour of the president-elect.

"I have the support of PTI, PPP and other political parties including lawyers who supported the lawyers' movement," Salman told The Express Tribune.

According to the election committee, a total of 1,761 votes were polled.

For the general secretary post, Faisal Butt polled 1,146, beating Riaz Satti, Malik Waheed and Zaki Qureshi by a margin of several hundred votes. Manzoor Mughal was elected senior vice president with 1,195 votes. He beat Arshad Janjua, who secured 525 votes.

Qazi Afzaal who contested for vice president secured 786 votes against Ahmed Saeed Hyder and Tariq Hussain, who polled 505 and 440 votes respectively.

IHC bar elections

At the Islamabad High Court Bar Association, however, PPP-supported presidential candidate defeated the one backed by PTI. Raja Aleem received 624 votes against Niazullah Niazi's 272.

For vice-president, Rana Abdul Latif polled 527 votes, beating Riffat Hussain Malik's 359. Joint secretary candidate Wajiha Pervez bagged 479, narrowly beating Chaudhry Ishtiaq Chohan who polled 406 votes.

Sardar Shaukat Hayat was elected unopposed as the general secretary. Finance secretary Zarreen Kanwal, library secretary Raja Shiraz Janjua, executive members Azra Batool Kazmi, Dr Riaz Hussain Azam and Amir Toseef Bhatti were also elected unopposed.

A total of 904 votes were polled out of 1,267 registered members.

Though bar elections are held on a non-political basis, most candidates benefit from their political affiliations.

Published in The Express Tribune, March 2nd, 2015.

 
COMMENTS
Comments are moderated and generally will be posted if they are on-topic and not abusive.
For more information, please see our Comments FAQ