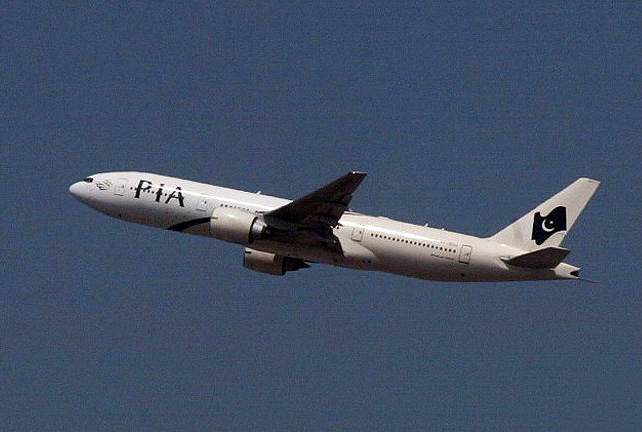 ---
ISLAMABAD:


Pakistan International Airlines (PIA) has terminated the services of 260 employees of different cadres after an inquiry showed that their educational certificates were forged.


Managing Director PIA Shah Nawaz told reporters that some other cases including the case of a former cricketer's brother were still pending.
On the issue of a Jeddah flight which reportedly brought back only two passengers, he said the flight had taken 122 passengers from Pakistan to Jeddah, but on its way back it was not allowed to carry Umra pilgrims by the Saudi authorities.
He said Umra flights are different from the normal flight operations run by PIA does for Saudi Arabia and when the permission was granted by Saudi authorities to take Umra passengers it was too late and the plane had to return back keeping with its schedule.
He claimed that PIA losses for the last year were Rs15 billion less than the previous year which, he said, was a positive sign. He claimed that with induction of new planes into its fleet, PIA will be able to regain its past glory.
Published in The Express Tribune, February 25th, 2015.
COMMENTS (5)
Comments are moderated and generally will be posted if they are on-topic and not abusive.
For more information, please see our Comments FAQ