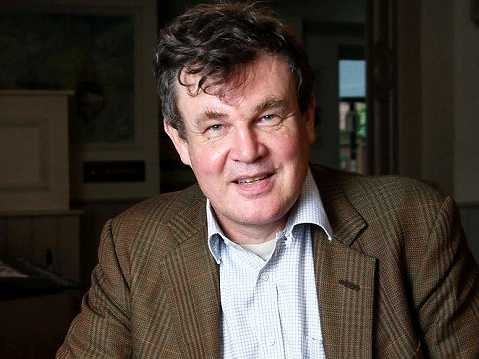 ---
Writer Peter Oborne resigned as The Daily Telegraph's chief political commentator over HSBC's coverage, calling it a "fraud on readers," Business Insider reported.

After resigning, Oborne accused his former employer of not adequately covering stories about HSBC tax scandal since it is a major advertiser of the paper.


Why I have resigned from the Daily Telegraph: https://t.co/dgqWwfo9LC

— Peter Oborne (@OborneTweets) February 17, 2015


In a post on Open Democracy, Oborne explained that he first noticed this trend when he started working on a story about HSBC sending letters to well-known British Muslims informing them their accounts had been closed with no reason given. Oborne claimed he submitted his story for publication on The Telegraph's website, but it was not published. When he inquired about it, he was given excuses before being told that there was a legal problem.

"When I asked the legal department, the lawyers were unaware of any difficulty. When I pushed the point, an executive took me aside and said that 'there is a bit of an issue with HSBC'."

In his post, Oborne also pointed to the "soft" coverage The Telegraph gave HSBC stories that have recently dominated the front pages, such as the blow to the bank's profits as it set aside more than £1 billion for customer compensation and an investigation into rigging the currency markets, and more recently the news about its Swiss banking arm allegedly being involved in a wide scale tax evasion scheme.
COMMENTS
Comments are moderated and generally will be posted if they are on-topic and not abusive.
For more information, please see our Comments FAQ