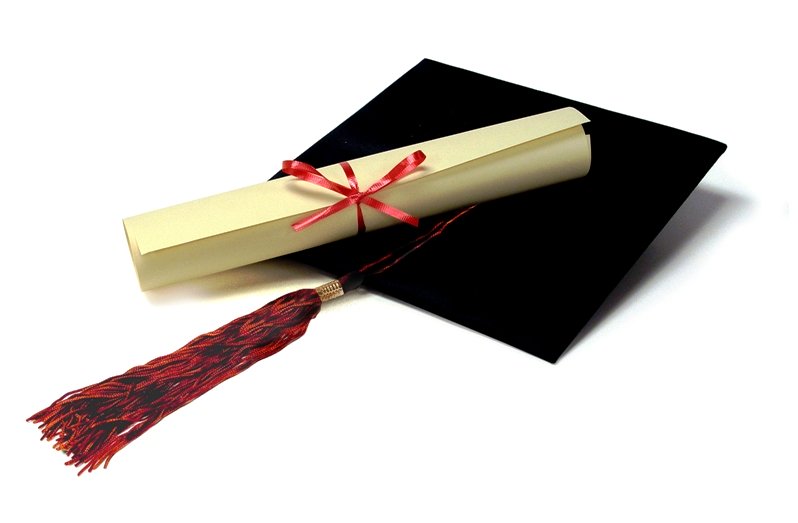 ---
ISLAMABAD: Increase in the education budget might have gained applause for the government, but the raise is yet to translate into action as over 50 per cent of the development and non-salaried budget remains unspent.

Pakistan's spending on education is less than two per cent while globally it ranks 177th in education spending and literacy rate of 62 per cent.

These statistics, released at a report launch at a local hotel where officials from provincial governments and State Minister for Federal Education and Professional Training Baligur Rehman were also present, reveals that in terms of utilisation of budgets, Sindh lags behind others as 67 per cent of its development budget remains unspent while the percentage sticks at 53 in terms of non-salary budget utilisation.

This is shortly followed by Khyber-Pakhtunkhwa which has not utilised 50 per cent of its development budget and 41 per cent of its non-salary budget.

Similarly, Balochistan failed to spend 48 per cent of its development and 27 per cent of its non-salary budget.

Punjab on the other hand has encouraging results which state that the province has utilised 89 per cent (Rs28.9 billion) of Rs32 billion against the development budget of the province besides 17 per cent of its non- salary budget was also unspent — lowest in comparison to other provinces.

Though the spending on education is gradually increasing every fiscal year, the quality of education has yet to improve.

Several reasons were cited for this stagnancy, with a major chunk of the budget being spent on teachers' salaries being the prime reason.

The amount spent on salaries of teachers is appalling in K-P with spending increasing from 71 per cent in 2010 to 98 per cent in 2014-15.

However, apart from K-P, the spending on teachers' salaries has witnessed a decline over the years. "It is a sign of relief for the education sector," said Institute of Social and Policy Studies (I-SAPS) research fellow Ahmad Ali while sharing the latest figures carved out of budget documents and updated data provided by provincial and federal governments.

Nevertheless, he appraised the provinces for increase in budget and keeping education as a prime agenda in not only in their manifestos but also in policymaking.

Everybody was taken aback when it was unveiled that none of the provinces and federal capital have passed rules of business for the passage of Article 25-A of the Constitution. "Without this passage, just an announcement to pass the law is useless," Ali argued.

The federal education minister was of the view that as per his figures, there might be some discrepancy but overall the data gives a clear picture of the education system of Pakistan. "Our government is committed to increasing the spending on education and we are working over it," Rehman contented.

Published in The Express Tribune, February 18th, 2015.

 
COMMENTS
Comments are moderated and generally will be posted if they are on-topic and not abusive.
For more information, please see our Comments FAQ