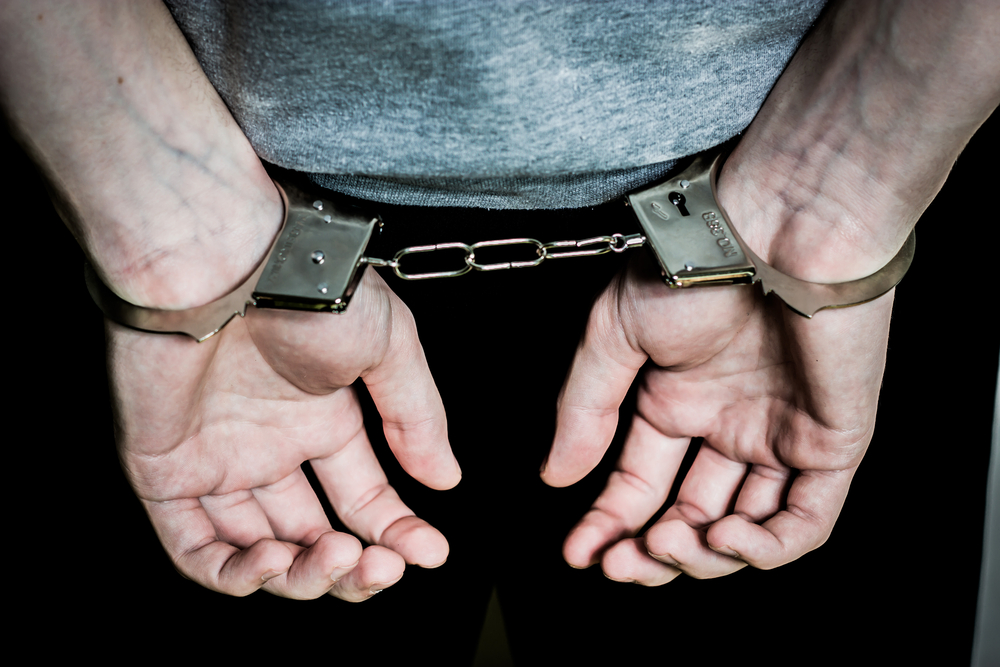 ---
BOGOTA: Colombian authorities detained 16 Pakistanis who illegally entered the country and were trying to reach the United States, immigration officials said on Friday.

Initial investigations found the Pakistanis had come from Brazil and planned to travel more than 3,200 kilometers to the US via Panama and then through Central America, immigration spokesperson Juan Caicedo told AFP.

The group, picked up in the Colombian city of Medellin as they were boarding a bus to another town, were being led by a "guide" who had been paid to get them through the country.

He was accused of being a people smuggler, and the other 15 nationals of Pakistan were taken to a humanitarian center.