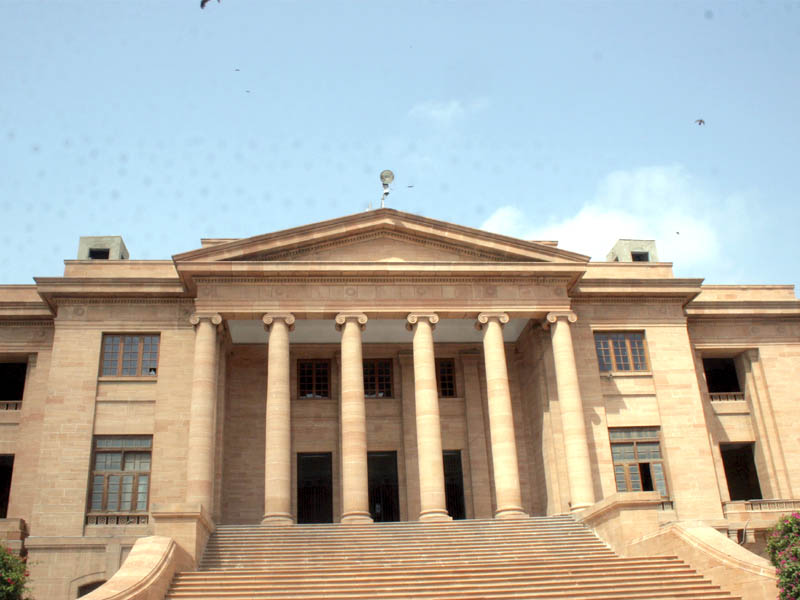 ---
KARACHI: The provincial government will be unable to purchase the hepatitis vaccines from a multinational company till February 16 as the Sindh High Court (SHC) extended its stay order on Thursday.

The restraining order was issued by a single bench, headed by justice Muhammad Shafi Siddiqui, on the petition of local pharmaceutical companies against the rejection of their products by the authorities. The petitioners claimed that government, in bad faith, rejected their vaccines used for the treatment of hepatitis B and C even though various leading health institutions use them without any complaints.

The pharmaceutical companies maintained that the government gave them licences to manufacture the vaccine with permission to sell them both within and outside the country. Their lawyer, Faisal Siddiqui, told the court that one of the vaccines, which the authorities have rejected on quality grounds, is the largest selling vaccine in the country. This vaccine is produced by the only company in Pakistan that has WHO recognition for its laboratory, he added.

The court was pleaded to declare procurement of the vaccines from foreign companies at exorbitant rates as illegal. It was also requested to direct the authorities concerned to consider the petitioner companies' products.

Published in The Express Tribune, February 13th, 2015.