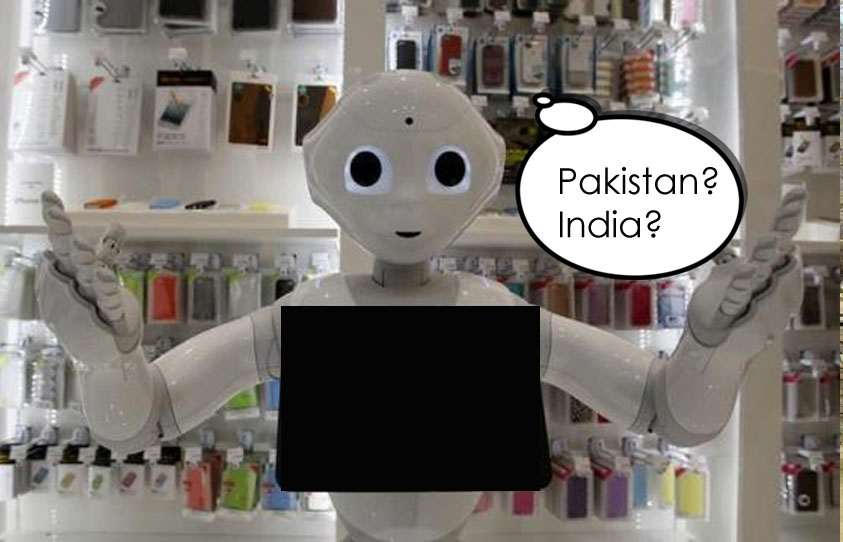 ---
There's a first time for everything. It may be Afghanistan's debut in the World Cup but the cricket team has become the winning choice of a robot in New Zealand, who predicted the first-timers will lift the trophy this year.

The robot, who is named Ikram after the Mexican-Syrian philosopher Ikram Antaki and belongs to the Univserity of Canterbury, made the decision after viewing the 14 countries' flags.

After narrowing down the options to India, West Indies, Scotland, New Zealand and Afghanistan, the robot predicted that Afghanistan would be named the champions.

Eduardo Sandoval, a University of Canterbury HITLab PhD student, developed the robot's prediction software.

"Of course, this is very unlikely, but with cricket the outcome can always be unexpected," Sandoval was quoted as saying by nzherald.co.nz.

Afghanistan is in Pool A of the World Cup clubbed along with Australia, Bangladesh, England, New Zealand, Scotland and Sri Lanka.

Earlier, India thrashed Afghanistan by 153 runs at the Adelaide Oval in a warm-up match.