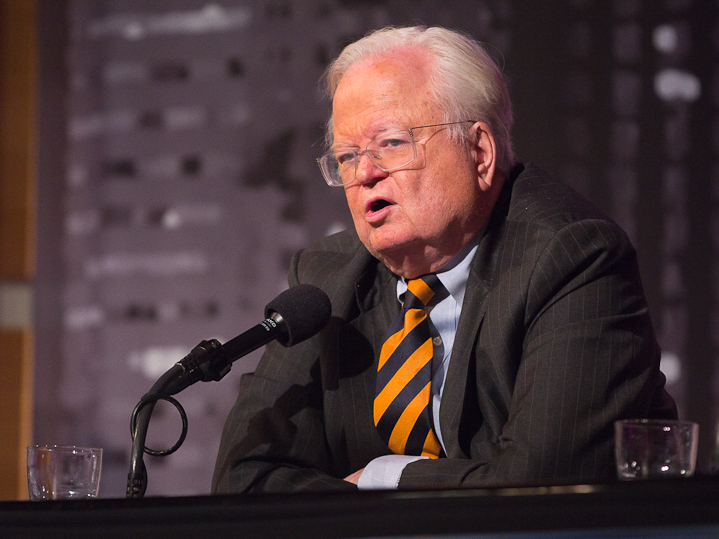 ---
Prime Minister Narendra Modi is likely to use 'military force' if the next terrorist attack in India is traced back to Pakistan, a former top US diplomat warned,  according to the Economic Times.

"Every Indian prime minister, since the attack on the parliament in Delhi 15 years ago, has seriously considered a military response to such incidents but stepped back," Former US Ambassador to India Robert Blackwill told reporters during a conference call organised by think-tank Council on Foreign Relations (CFR). "I believe sentiments inside India have changed substantially and I think the incumbent premier, Narendra Modi,  is unlikely to step back."

"If there is a major terror bid, links to which are found in Pakistan, I think the India prime minister is likely to use military force. It is not a certainty, though," Blackwill said.

The former diplomat, who is also known to be a keen observer of South Asian affairs, said Modi's predecessors have been briefed by the Indian military but never went forward on their advice. This, he said, may change given that Modi's personality is different from previous Indian head of states and that the public opinion in the country has also changed.

Stephen Cohen, senior fellow in foreign policy at the Brookings Institute, agreed with the former diplomat that Prime Minister Modi's response to a terrorist attack emanating from Pakistan would be different from his predecessors.

"If there was another Mumbai attack-like offensive, which I do not think is likely to happen, the Indian response may be different," Cohen said.
COMMENTS (72)
Comments are moderated and generally will be posted if they are on-topic and not abusive.
For more information, please see our Comments FAQ