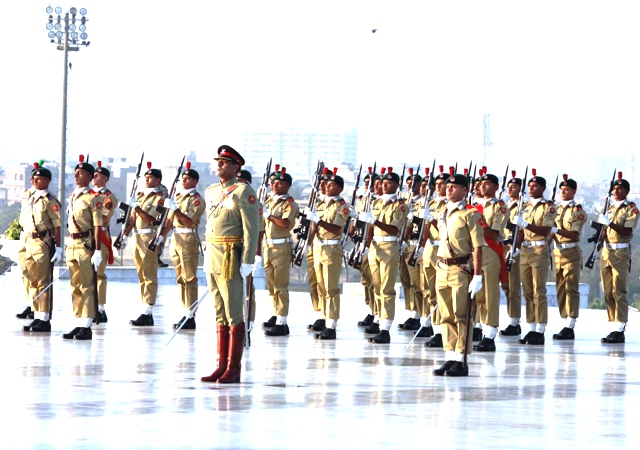 ---
PESHAWAR: At least 50 people were killed and 27 people injured in three separate clashes in Orakzai Agency on Thursday.

The dead include 48 militants and two security officials. The fighting injured 23 militants and four security personnel. In the first round of fighting in Sanghra-Qambarmas area of Lower Orakzai, at least 25 militants were killed and 23 injured in clashes between security forces and militants, officials said.

A security official was also killed in the fighting and three officers were injured. Officials added that three militants were arrested during the operation. The second round of clashes in Sanghra and Mushti Mela areas of the Lower Orakzai Agency killed five militants. Later in a separate incident in Sanghra, 10 militant and a soldier were killed. Meanwhile, eight militants were killed in shelling on militant hideouts in different parts of the Agency.

Security forces also arrested three militants during the clashes and destroyed two hideouts. Militants torched a shrine of Bahaul Haq Baba and six houses of local people in Khowh Darra area of Lower Orakzai . A Basic Health Unit (BHU) in Akhundkot, Mamuzi area of Upper Orakzai was also destroyed. Earlier on April 12, security forces announced a clearance of Lower Orakzai Agency from militants. They claimed that around 300 militants were killed during clashes in which around 11 security personnel including a Lieutenant Colonel also died. The operation in Orakzai was launched on March 24.