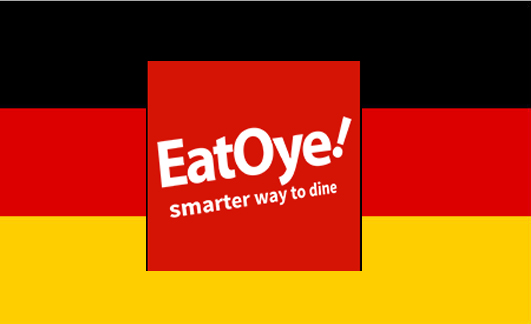 ---
Food Panda, the online food delivery giant owned by a German company Rocket Internet, continues to expand as it has acquired its main rival Eat Oye!

A source privy to the deal informed Business Recorder that the acquisition deal was signed on Tuesday, February 3, 2014. As per the deal, Eat Oye! the online food delivery and restaurant reservation portal will now be under Food Panda.

The source did not immediately confirm the amount that the acquisition took place at, stating, "Details that can be made public will be communicated through an official press release to be issued by Food Panda."

The Express Tribune spoke to the President of the Pakistan Software Houses Association (P@sha) Jehan Ara to get more insight on the acquisition.

"[Local companies] shouldn't be scared of being acquired," she said. "These guys don't only have just one idea. In fact, Jamal Khan and Rai Umair already have several ideas."

"They now have the money to invest in new ideas," she added.

Jehan Ara said acquisitions should not be seen negatively, as they create a dynamic environment for the industry. Further, she said what matters is how the company being acquired is valued. She said she belives Eat Oye! was not undervalued, otherwise the duo would not have accepted the offer.

The new acquisition is expected to boost the number of restaurants listed at Food Panda. Currently Food Panda lists close to 750 restaurants while the freshly acquired firm boasts over 1,000 listings.

"Even with the overlap, Eat Oye! appears to have a more diverse mix of restaurants that can aid any hyper local plays by the Rocket Internet company", according to PakStarted, a website which reports on start-ups in Pakistan.

Eat Oye! was initially established as Food Connection Pakistan, by Rai Umair and Nauman Sikandar. The IT industry muckraker said that Food Panda would keep the founding duo and their team even after the acquisition.

A company source speaking on condition of anonymity confirmed to Business Recorder that both portals would function under unified management.