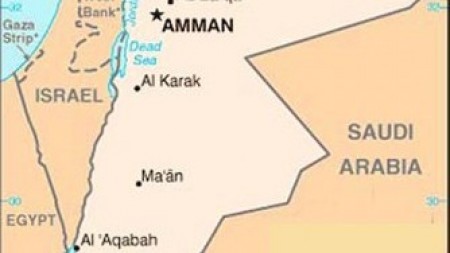 ---
AMMAN: A senior Jordanian official said a blast hit  a depot near its port town of Aqaba on Thursday, denying an Israeli television  report that rockets were fired from its territory at the resort city of Eilat.

The explosion occurred in an air-conditioning plant on the outskirts of  Aqaba at about 7:00 am (0400 GMT), the official told AFP on condition of  anonymity.
"We know of no rockets in Eilat," he said, adding that an investigation had  been launched into the incident.