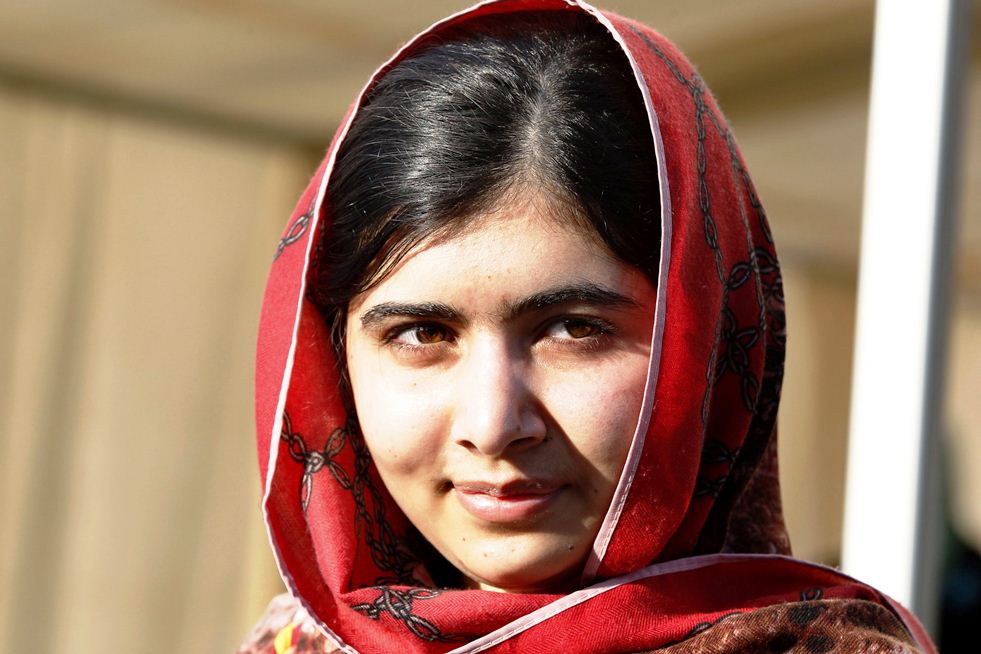 ---
Nobel Peace Prize winner Malala Yousafzai has been named among 500 most influential people in Britain 2015.

The Debrett's 500 covers 24 categories across society, including politics, advertising, architecture, food, sport, education and journalism. Established personalities such as Tony Blair and Richard Branson are joined by new faces such as Oscar hopeful Eddie Redmayne.

Seventeen-year-old Malala was named in the list of 'Philanthropists and Activists' among 20 other personalities which include Emma Watson and Prince Henry of Wales, as reported by The Telegraph. Malala, the youngest person ever to win the Nobel Peace Prize, is also the youngest in the Debrett's rankings.

The annual Debrett's 500, which began in 1769, extends recognition to the most influential, inspiring and achieving individuals across Britain.

Joanne Milner, chief executive at Debrett's, said: "We are delighted to announce this year's Debrett's 500. It's a fascinating mix of people, and not entirely who you might expect.

Malala was 15 when a Taliban gunman shot her in the head as she travelled on a school bus in response to her campaign for girls' education. Last year she received the Nobel Peace Prize alongside India's Kailash Satyarthi for risking their lives to fight for children's rights.

Published in The Express Tribune, February 2rd, 2015.
COMMENTS (2)
Comments are moderated and generally will be posted if they are on-topic and not abusive.
For more information, please see our Comments FAQ