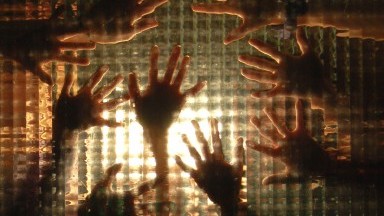 ---
WASHINGTON:
The Washington Post said Pakistan is holding thousands of suspected militants in indefinite detention due to dysfunctional civilian justice system.
The paper said the majority of the detainees have been held for nearly a year in order to prevent them from walking free. The detainees were picked up during an operation against militants, which eliminated a key Taliban sanctuary.
Quoting American officials, the paper said the United States has not pushed for a specific solution but has encouraged Pakistan to begin handling the detainees within the law.
The paper says Pakistani officials are aware of the problem but that there is no clear solution.
COMMENTS (1)
Comments are moderated and generally will be posted if they are on-topic and not abusive.
For more information, please see our Comments FAQ