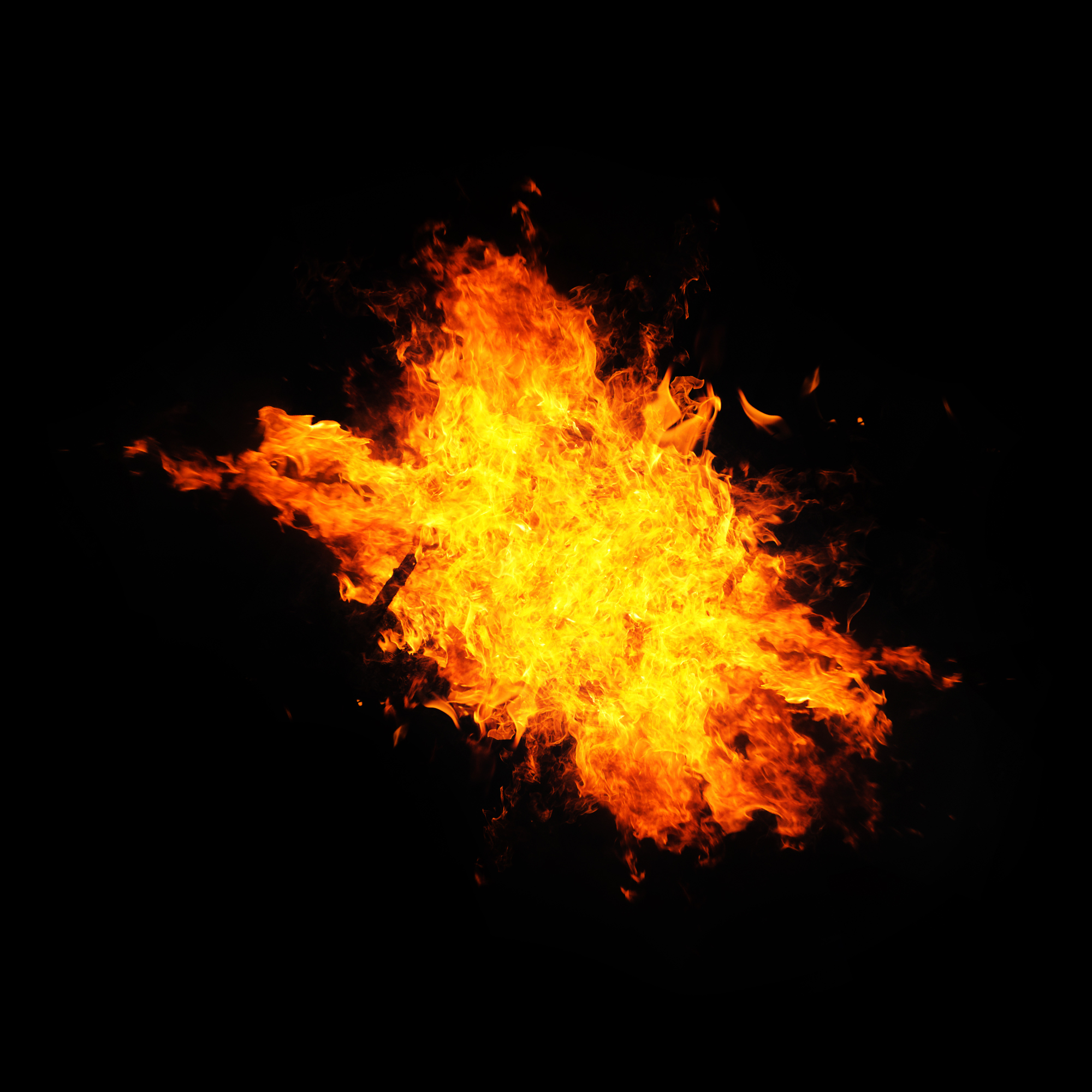 ---
DERA BUGTI: A 24-inch gas pipeline was blown up in the Dera Bugti district of Balochistan Sunday morning, disrupting gas supply to the Sui compressor plant from the Pirkoh purification plant.

According to Levies official in Dera Bugti, militants placed explosive materials along the gas pipeline.

"The gas supply was disrupted to Sui compressor plant from Pirkoh," the official told The Express Tribune.

Security forces and Levies personnel reached the crime scene shortly after the explosion.

Repair work on the damaged gas pipeline has not begun yet.

"The gas pipeline belonged to OGDCL," the Levies official added.

During earlier bombings of gas pipelines, the banned Baloch Republican Army (BRA) has claimed responsibility. However, there have been no claims of responsibility for the latest attack.

Bullet-riddled body found 

Meanwhile, the bullet-riddled body of a missing man was found in the Sonari Mat area of Dera Bugti.

An official of Dera Bugti Levies said the body was dumped in a desolated place.

The body was transported to a state-run hospital where he was identified as Barfi, son of Noor Khan.

"The victim had been missing for one-and-a-half years from Sui," the Levies official said.

The motive behind the kidnapping and killing could not be known.

"He was shot from a close range," the official said.

Levies officials have started an investigation into the incident.
COMMENTS (2)
Comments are moderated and generally will be posted if they are on-topic and not abusive.
For more information, please see our Comments FAQ