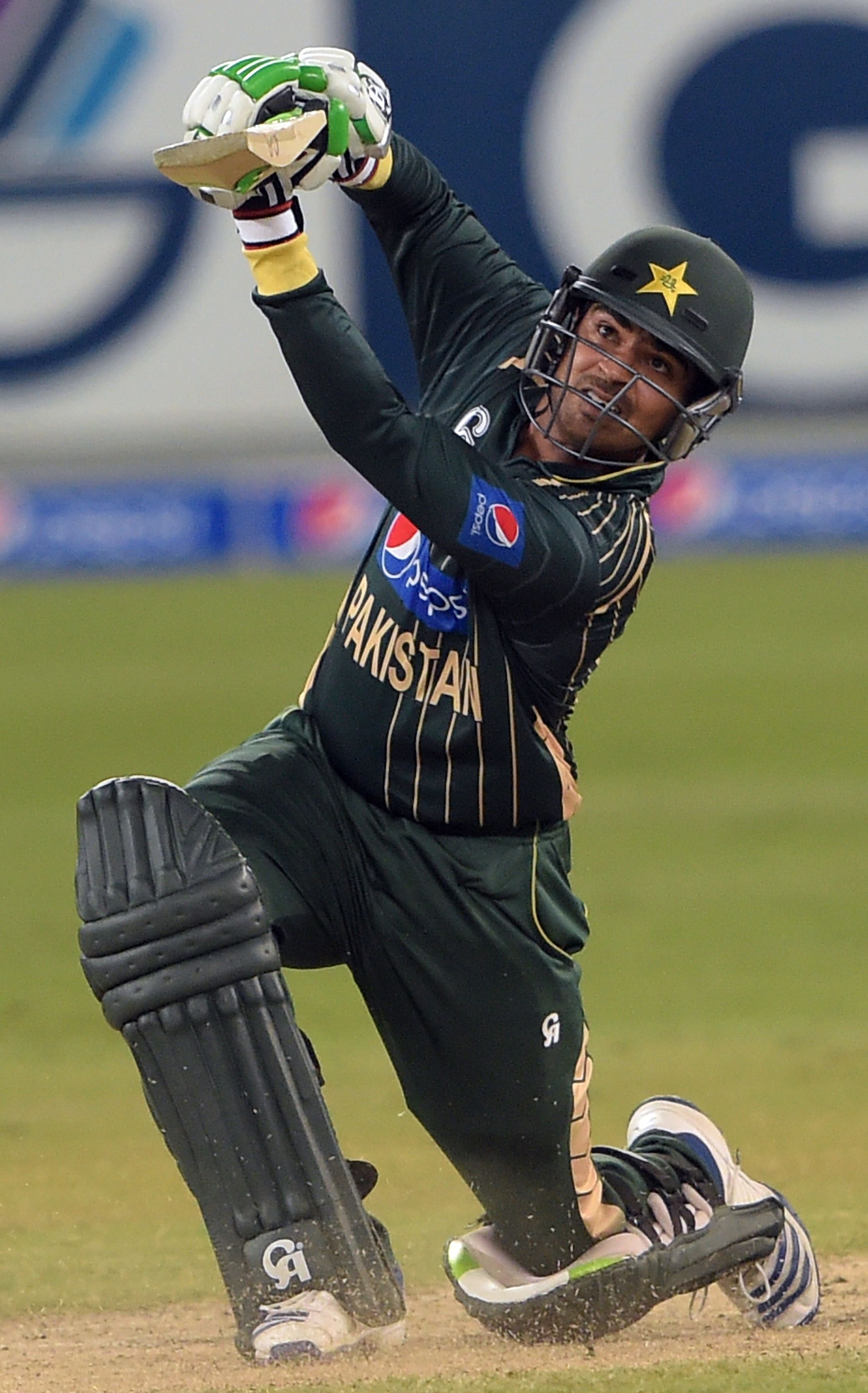 ---
NEW ZEALAND: Batsman Haris Sohail was the latest cricketer, following  Australian all-rounder Shane Watson, to insist he felt the presence of a ghost while staying at a hotel on tour, Fox Sports reported on Tuesday.

Watson famously admitted to being frightened during a stay at Lumley Castle in England on the 2005 Ashes tour, and now it appears he isn't the only cricketer to have such an otherworldly experience.

Sohail was reportedly left traumatised after being woken in the middle of the night by what he insisted was a ghost pushing him, according to New Zealand Media and Entertainment.


The cricketer, then allegedly phoned team management who arrived on the scene a short while later to find the 26-year-old with a high fever.

The officials managed to find the shaken-up batsman in another room at the Rydges Latimer Hotel in Christchurch.

A somewhat incredulous spokesperson for the hotel was forced to insist there was "no active ghost" at the establishment.

"It's hard to believe," the spokesperson told the NZ Herald.

"The Pakistan management told me it was only a nightmare" he added.

He further said, the people on the team wanted Sohail to move room.

A source close to the team said the cricketer had been unable to train with his teammates because he's "traumatised" and "pretty freaked out".

Just last year England paceman Stuart Broad admitted he asked to change rooms while staying at the Langham Hotel in London, an infamous ghost hot spot that reportedly has as many as seven supernatural beings staying on the premises, including a German doctor who murdered his wife while on honeymoon before committing suicide.

"During the Sri Lanka Test I had to move rooms," Broad told the Daily Mail last year.

"It was so hot in the room I just couldn't sleep, and all of a sudden the taps in the bathroom came on for no reason," he also said." I turned the lights on and the taps turned themselves off."

He added, he ended up asking to move rooms.
COMMENTS (10)
Comments are moderated and generally will be posted if they are on-topic and not abusive.
For more information, please see our Comments FAQ