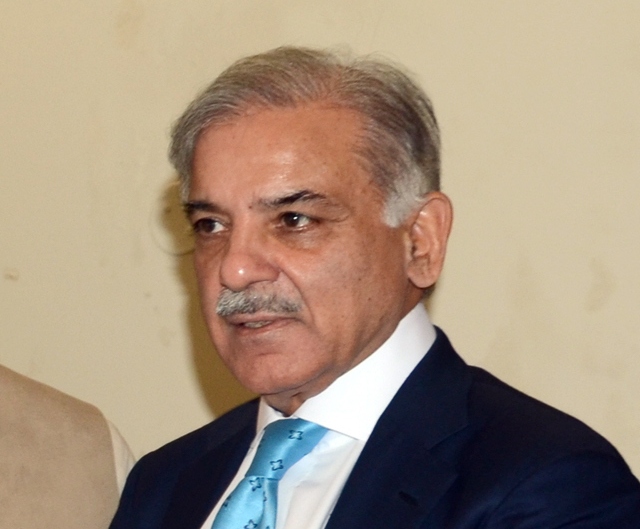 ---
LAHORE: Chief Minister Shahbaz Sharif said on Sunday that 4,000 primary schools in rural Punjab would use solar energy to generate power under the first phase of the Off-Grid Solar Solution Programme.

He made the comments after allowing public schools to generate power under the programme. Sharif said the initiative would enable the continuous provision of electricity at the schools. The chief minister instructed officials to take immediate measures regarding the installation of solar panels at the schools under the first phase of the programme. Sharif said plans should be formulated to implement the programme at other schools in phases. He directed officials to devise a long-term and a short-term plan in this regard. Sharif said a plan should also be formulated for the provision of solar home solutions to disadvantaged families.

The chief minister directed officials to formulate a plan regarding the conversion of basic health units and tube wells used for agricultural purposes to solar power. Sharif ordered the formulation of a pilot project and a financial model of the provision of electricity generated by solar power and bio-gas to rural areas. He said the Agriculture and Livestock Departments should collaborate over the pilot. Sharif said the departments could identify a village at the union council level to introduce the pilot at. The chief minister said the possibility of replicating this model in Thal should also be evaluated.

Sharif said proposals regarding the formulation of a plan to promote drip irrigation should be submitted. The chief minister issued instructions regarding the constitution of a committee tasked with formulating final recommendations pertaining to the Solar Solution Programme. Sharif said the committee should comprise officials from relevant departments and technical and financial experts. He said the Bank of Punjab should present its recommendation in 10 days.

Grewin Dreesmann, an authority on solar power and Quaid-i-Azam Solar Power Park Chief Executive Officer (CEO) Najam Shah briefed the chief minister on the programme. The Punjab Power Development Company chairman, the president of the Bank of Punjab and several government functionaries were also present on the occasion.

Published in The Express Tribune, January 26th, 2015.