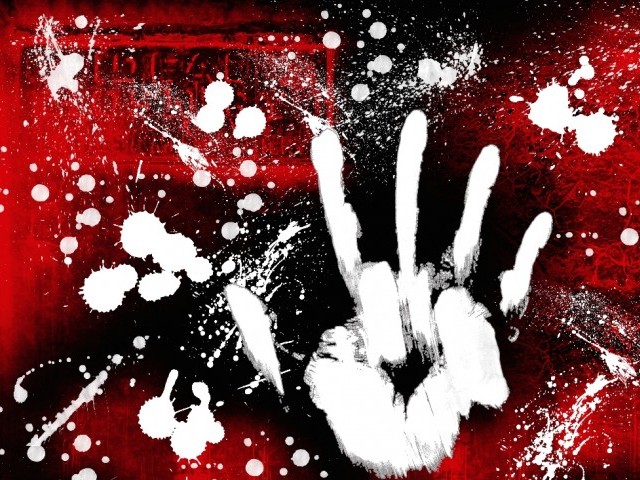 ---
CHARSADDA: A protester was killed on Wednesday when he was allegedly shot by a madrassah administrator in Turangzai, Charsadda, said the police.

An official from Umarzai police station, Qaiser Khan, said a woman had passed away in the locality on Tuesday. However, madrassah administrator Pir Ishfaq prevented locals from burying the woman's body in a graveyard near the seminary, thus sparking protests.

The official said the bereaved family wanted to bury the deceased woman in the mentioned graveyard, but Ishfaq stopped them from doing so. It was only after police intervention that the burial was allowed to continue, Khan added.

On Wednesday morning, locals announced a protest against the seminary administrator and blocked the main Charsadda-Tangi Road. The official said the enraged mob proceeded to attack the seminary and that was when the administrator opened fire in an act of self-defense. As a result, a local named Khayal Muhammad was killed. The deceased was buried within the premises of the madrassah as a sign of protest.

The policeman said the mob also opened fire at the seminary and a neighbouring fish hut. Police registered an FIR against Pir Ishfaq and two of his companions Abdur Rehman and Sher Ahmad. All three men were arrested.

Ishfaq told the media his family owned the property for three centuries and alleged the locals involved in the protest were selling narcotics in the area and hatching a conspiracy against the seminary. He said it was these criminals who organised the protest which caused the mob to attack and fire at the madrassah.

Saleh Muhammad, whose brother Khayal Muhammad was shot, said his brother was killed by the administrator and his guards. He accused the police at the scene of not playing their due role to avert the incident.

Published in The Express Tribune, January 22nd, 2015.

 
COMMENTS
Comments are moderated and generally will be posted if they are on-topic and not abusive.
For more information, please see our Comments FAQ