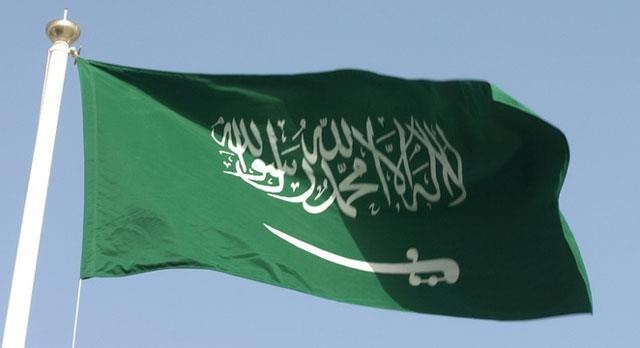 ---
SAUDI ARABIA: Saudi Arabian authorities on Friday beheaded a woman in Makkah with the use of a sword, after being dragged through the street and held down by four police officials, The Independent reported. 

Laila Bint Abdul Muttalib Basim of Burmese origin, resided in Saudi Arabia and was convicted of sexual abuse and the murder of her seven year-old step daughter.

The Saudi Ministry of the Interior, in a statement said that the sentence was warranted due to the severity of the crime.

"This woman was beheaded without painkillers – they wanted to make the pain more powerful for her," said Muhammed al Saeedi, a human rights activist as he explained the two ways in which people are beheaded.

"One way is to inject the prisoner with painkillers to numb the pain and the other is without the painkiller," he informed.

The kingdom has been part of this alarming trend which has witnessed the executions of seven people in the first two weeks of the new year. 2014 saw the number of beheadings rise to 87 from 78 in the previous year.

A video showed how it took three blows to complete the execution, while the woman screamed "I did not kill. I did not kill." It has now been removed by YouTube as part of its policy on "shocking and disgusting content".

Further criticism of the kingdom's human rights record was prompted following Laila's beheading.

Saudi blogger, Raif Badawi was sentenced to 1000 lashes and 10 years imprisonment for creating a secular website, liberal in nature.

Badawi was due to receive the second set of 50 lashes today for insulting Islam, but this had been postponed on medical grounds.

Human Rights Watch and Amnesty both condemned his sentence and Amnesty has launched a campaign to have the blogger released.

A number of crimes in the country are subjected to punishment by the means of capital punishment.
COMMENTS (59)
Comments are moderated and generally will be posted if they are on-topic and not abusive.
For more information, please see our Comments FAQ