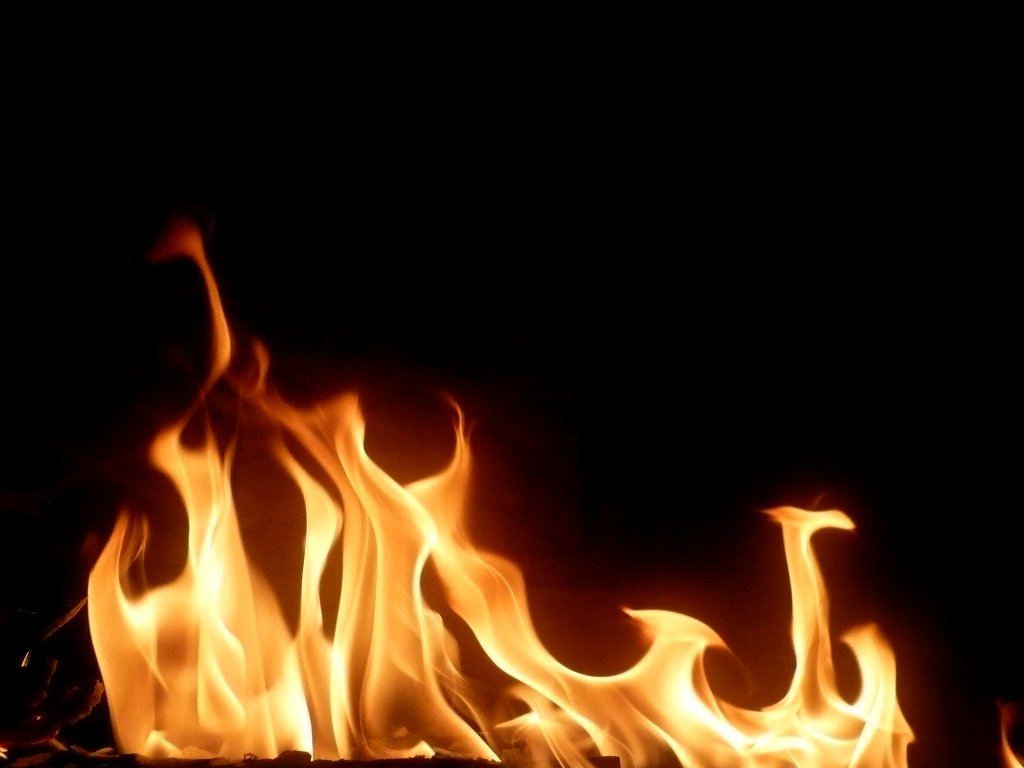 ---
ISLAMABAD:



The civic authorities have failed to enforce the fire prevention rules they had formulated for the capital city three years ago.




The much-hyped set of fire prevention rules, widely praised by the city managers at the time of its promulgation in 2011, still awaits enforcement.

Due to absence of fire prevention measures in place, the federal capital recorded 91 fire incidents alone at public, commercial and industrial buildings during 2014, according to statistics released by the CDA's Emergency and Disaster Management (E&DM) wing.

Though no loss of life reported due to timely response by the wing, but these fires caused substantial financial losses.

During the year in review, 38 fire incidents, mostly small-scale, were reported at different public buildings, 41 at commercial and 12 at industrial buildings.

"In all cases, the CDA's E&DM responded in time and extinguished fire," the wing's additional director administration and operations, Zafar Iqbal, said.

While acknowledging the fact that fire prevention arrangements at most of these buildings were not in accordance with the CDA's Building Standards for Fire Prevention and Life Safety, 2010, Iqbal said the authority was striving its best to implement in true sense the provisions of its laws.

As many as 600 buildings had so far been inspected by the CDA teams to check if proper fire prevention arrangements were in place or not, Iqbal said, adding notices had been served on owners of these building for adherence to laws.

"I don't have exact figures right now, but fines have also been imposed in cases where owners were not giving attention to repeated reminders," the officer added.

The rules mainly cover three aspects - protection from fire, prevention and safety of life.

The life safety provision deals with events of fire and similar emergencies, addressing construction and occupancy features that are necessary to minimise danger to life from fire, smoke, fumes or panic.

The protection aspect relates to appurtenance, their related components and guidelines for selecting correct types of equipment and installations meant for protection of buildings depending on their classifications and types.

Undoubtedly, the wing enjoys a history of timely response to emergencies but these efforts are overshadowed by weak implementation of related laws by the authority.

Besides, the wing during 2014 responded another 880 fire incidents, including 108 electric fires, 134 house fires, 91 vehicle fires, 18 LPG fires, 61 shop fires, 411 green area fires, and 57 garbage fire incidents.

Some 268 rescue and flood calls were also responded by the wing.

In case some fire erupts at some public, commercial and industrial buildings, the dwellers usually wait for fire rescuers due to the absence or in some cases insufficient safety arrangements at the buildings.




The wing was upgraded on modern lines in the aftermath of the deadly earthquake of 2005. It has nine fire tenders having capacity to carry 12,000 litres water and another nine fire tenders of 10,000 litres water capacity.

Besides, 10 fire tenders of 7,200 litres capacity and five fire tenders of 1,350 litres capacity are also part of rescue network. It has four Bronto with 68 meter skylifts and one 46-meter-long aerial ladder to climb multi-storey buildings.

Published in The Express Tribune, January 10th, 2015.
COMMENTS
Comments are moderated and generally will be posted if they are on-topic and not abusive.
For more information, please see our Comments FAQ