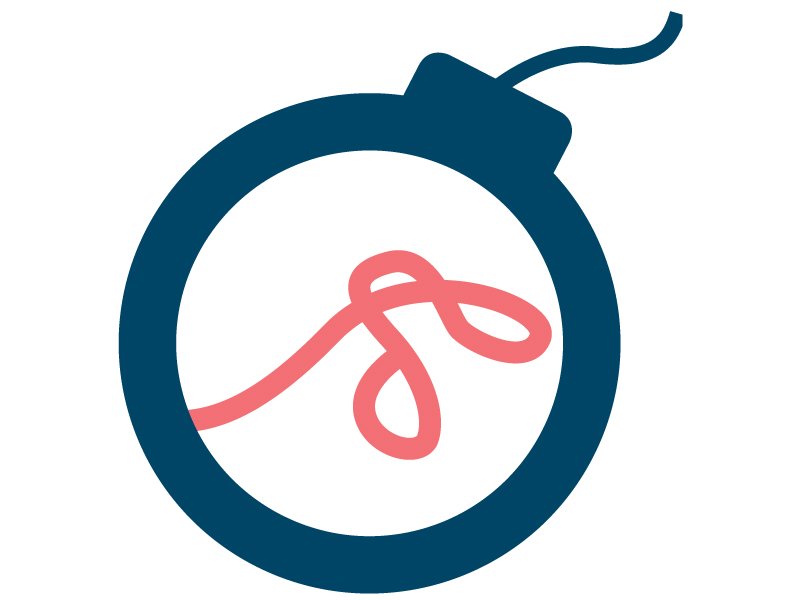 ---
Pakistan may have had a few false alarms when it comes to Ebola — the deadly virus that has ravaged  West Africa and also spread to the US — but is still extremely ill-prepared to deal with the disease. Even though the chances of the disease reaching Pakistan are relatively low, there is nevertheless a threat of the virus making its way into the country through travellers from Ebola-affected countries and members of the peacekeeping forces sent by Pakistan that are stationed there — Pakistan has nearly 8,000 military personnel deployed on UN peacekeeping duties in Africa, 2,500 of which are in the Western region of the continent.


Although a few steps have been taken so far such as conducting Ebola workshops with airline crews that have direct flights from West Africa and installing Ebola detection booths with thermal scanners (which can detect high body temperature, one of the symptoms of Ebola) at the Karachi, Lahore and Islamabad airports, a more thorough effort is needed to not only prevent the virus from entering the country but also to contain it, if it does.




A few countries have proposed imposing travel restriction on Ebola-affected countries but experts fear that it will only end up aggravating the situation further as illegal immigration will make the disease even more difficult to track. Instead, a better approach of tackling the disease is through increasing awareness of the symptoms which will make identification easier and also help prevent it from spreading further. The following is a list of symptoms for the virus that you should look out for and get immediate medical attention in case you are experiencing any:




Patients with a threat of the virus should receive immediate screening, and if recognised to be at risk, should be separated from other patients. Places and people that have come in contact with Ebola patients should also be monitored for 21 days, which is the time during which people may begin to show symptoms. "We need to improve our healthcare system and promote infection control in public and private hospitals all over the country," says Dr Afia Zafar, professor and consultant microbiologist at the department of Pathology and Microbiology, Aga Khan University. Here are a few simple preventive measures that can reduce the risk of coming in contact with the virus:


Moliha Arfeen is a student in Karachi. She tweets @molihaarfeen19
Published in The Express Tribune, Sunday Magazine, January 4th, 2015.