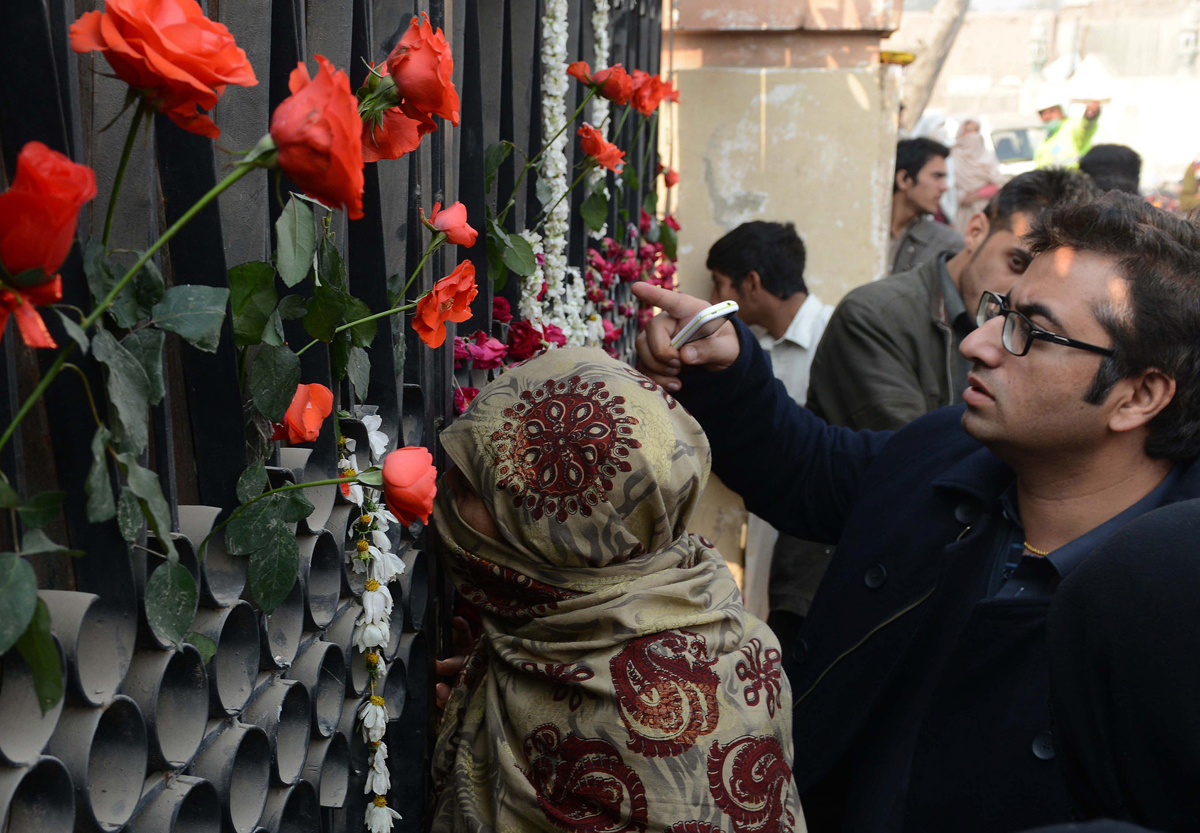 ---
RAWALPINDI: The Pakistan Hindu-Sikh Welfare Council on Thursday condemned the Peshawar school massacre and announced a week of mourning. They will also offer special prayers for victims and express solidarity with their families.

Talking to The Express Tribune, the council's president, Jag Mohan Kumar Arora, said that the community stands united with the bereaved and demanded that prompt action be taken against the enemy of the state.

"The enemies of humanity have not only martyred 144 children, but 144 families".

Referring to the fall of Dhaka, he said that 43 years ago we were deprived of our past, and on the same date this year, we have been deprived of our future.

Arora said that the losses suffered cannot be compensated, but the futures of our children can be secured with courageous decisions and far sightedness.

"Merely waging a war on extremists would bear no fruit. We have been doing that for the past decade. We need to wage war against all kinds of extremism if the government is sincere to restore peace," he commented.

Special prayers and candlelight vigils are being held in all temples and gurdwaras and will continue throughout the week.

Published in The Express Tribune, December 19th, 2014.