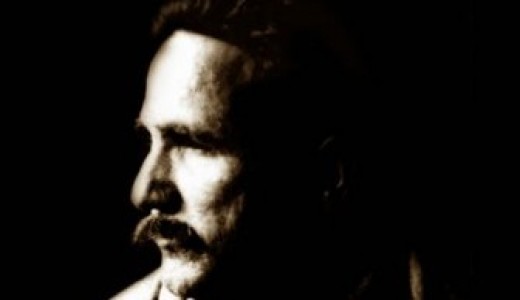 ---
KARACHI: The 72nd death anniversary of poet-philosopher Dr Allama Muhammad Iqbal was observed on Wednesday.

Dr Allama Muhammad Iqbal gave the vision of an independent state for the Muslims of British India that led to the creation of Pakistan.

One of the most prominent leaders of the All India Muslim League, Allama Iqbal encouraged the creation of a "state in north-western India for Muslims" in his 1930 presidential address. After studying in England and Germany, Iqbal started law practice, but concentrated primarily on writing scholarly works on politics, economics, history, philosophy and religion.

He died on 21st April 1938 at the age of 60. To mark the day, special programmes, seminars and debate competitions were held to pay homage to the services of Dr Iqbal.

The newspapers also published special editions while TV channels telecast different programmes to mark the 72nd death anniversary of Dr Allama Iqbal. Bang-e-Dara, Baal Jabreel, Zarb-e-Kaleem and Payam-e-Mashriq are his great books.

Allama Iqbal is best known for his poetic works, including Asrar-e-Khudi-which brought a knighthood- Rumuz-e-Bekhudi, and the Bang-e-Dara, with its enduring patriotic song Tarana-e-Hind.

Iqbal was a strong proponent of the political and spiritual revival of the Islamic civilisation across the world, but specifically in South Asia.

Click on the video tab above to view the report on Allama Iqbal.