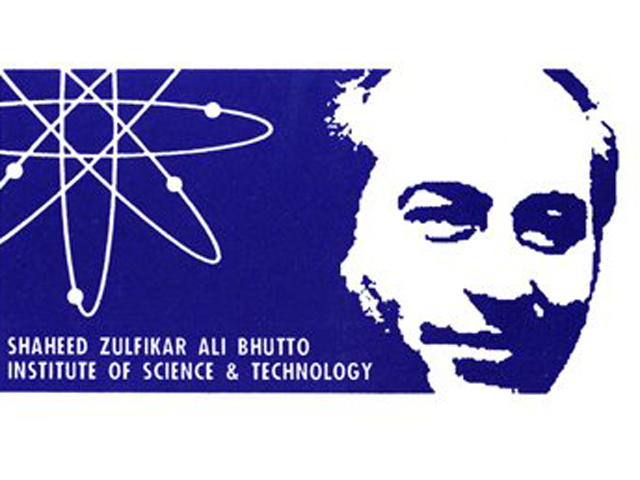 ---
KARACHI: More often than not, women are kept in the dark about their legal rights with respect to marriage, divorce and child custody.

To counter this, an interactive seminar on family laws in Pakistan was held at Shaheed Zulfikar Ali Bhutto Institute of Science and Technology (Szabist) on Sunday. The awareness session, organised under the university's Community Empowerment and Legal Awareness Programme, was attended by NGO representatives and civil society members.




During the seminar, four law students - Mariam Riaz, Ayesha Iqbal, Khadija Shakil and Rafia Jaffer - provided a detailed overview on the laws about marriage registration, divorce, khula and child custody.

Hiba Thobani, a member of the varsity's teaching faculty, said that the seminar aimed to generate awareness about laws so as to eliminate domestic abuse and social injustice. "If we aren't aware of our legal rights, how can we help women climb out of their predicament?" she asked.

According to Thobani, few women are aware that there are a number of legal rights that exist for their protection. "Our main purpose is to show that the legal rights of women do not radically differ from the rights granted to them in Islam," she added.

Riaz gave a presentation on marriage registration and dowry, emphasising the importance of maintaining a record of documentary proof to stave off untoward situations. "Without these precautions, women may find themselves in a quandary," she said.

Meanwhile, Mahwish Elahi, a family lawyer and another member of the teaching faculty, said that the courts had adopted a fairly liberal approach to protecting women who are trapped in bad marriages. "The courts even accept circumstantial evidence to ensure that justice is neither delayed nor denied," she explained.

During the session on divorce, Shakil drew attention to the delegated right to divorce that women are legally entitled to. However, she voiced concern over the growing practice by registrars of depriving them of this right. "Unfortunately, the nikahnama is usually filled out by men," she said. "By the time it reaches the bride, the delegated right to divorce has been conveniently struck out."

Most women, according to her, are hesitant take such matters to court and continue to abide by a tradition of silence. "It's a man's world and women are kept from realising their rights," she added. "The most we can do is build awareness about these rights to allow them to make informed decisions and take necessary precautions."

Speaking to The Express Tribune, Iqbal insisted that lack of awareness was a major stumbling block for women. "If we can overcome this hurdle, their plight can be improved and justice will prevail."

Representatives from NGOs present at the session lauded the initiative, urging the students to compile a leaflet of the family laws to set the ball rolling for a wider discourse.

Published in The Express Tribune, December 15th, 2014.

 
COMMENTS
Comments are moderated and generally will be posted if they are on-topic and not abusive.
For more information, please see our Comments FAQ