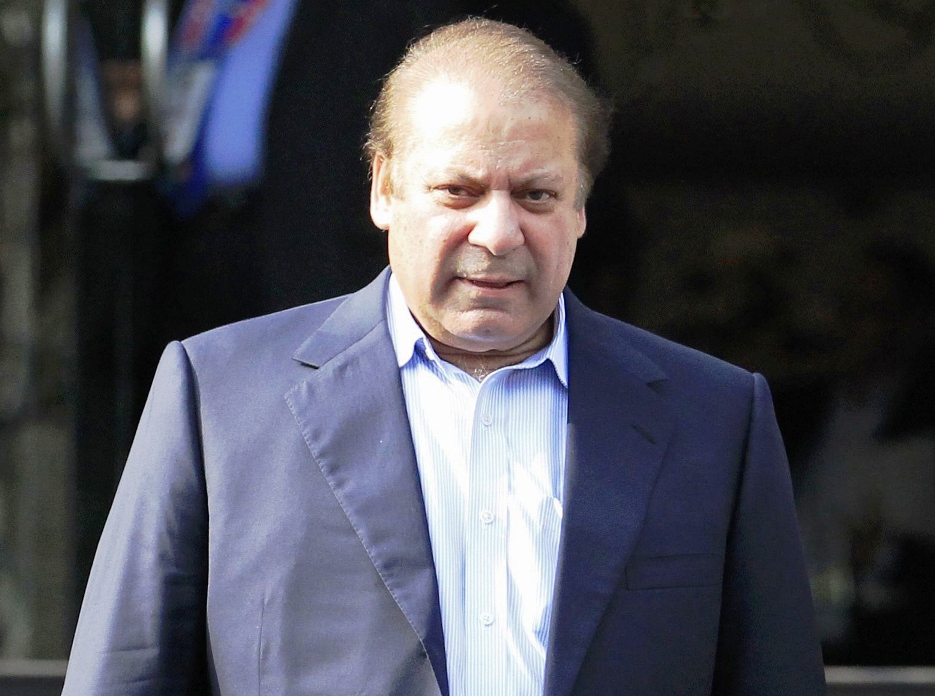 ---
ISLAMABAD: The Supreme Court rejected on Tuesday four petitions seeking the disqualification of Prime Minister Nawaz Sharif, three of which were filed by the Pakistan Tehreek-e-Insaf (PTI).

A seven-judge larger bench of the apex court, headed by Chief Justice Nasirul Mulk, heard four different pleas, filed by PTI leader Ishaq Khan Khakwani, PML-Q chief Chaudhry Shujaat Hussain, Insaaf Lawyers Wing Advocate Gohar Nawaz Sindhu and Muhammad Azhar Siddiqui. The bench, however, was not satisfied with the petitioners' claim that Prime Minister Nawaz Sharif had lied on the floor of the National Assembly.

Moreover, the bench question what the "so-called lie" was as it maintained that there was no proof or basis for their claims.

According to the petitioners, the prime minister had asked army chief General Raheel Sharif to act as a 'mediator' between the government and protesting parties – the PTI and the Pakistan Awami Tehreek (PAT) – and serve as a 'guarantor' to any agreement with the parties.

They alleged that the premier had later lied in front of Parliament and denied making any such request, and should therefore be disqualified in view of Article 63 of the Constitution.