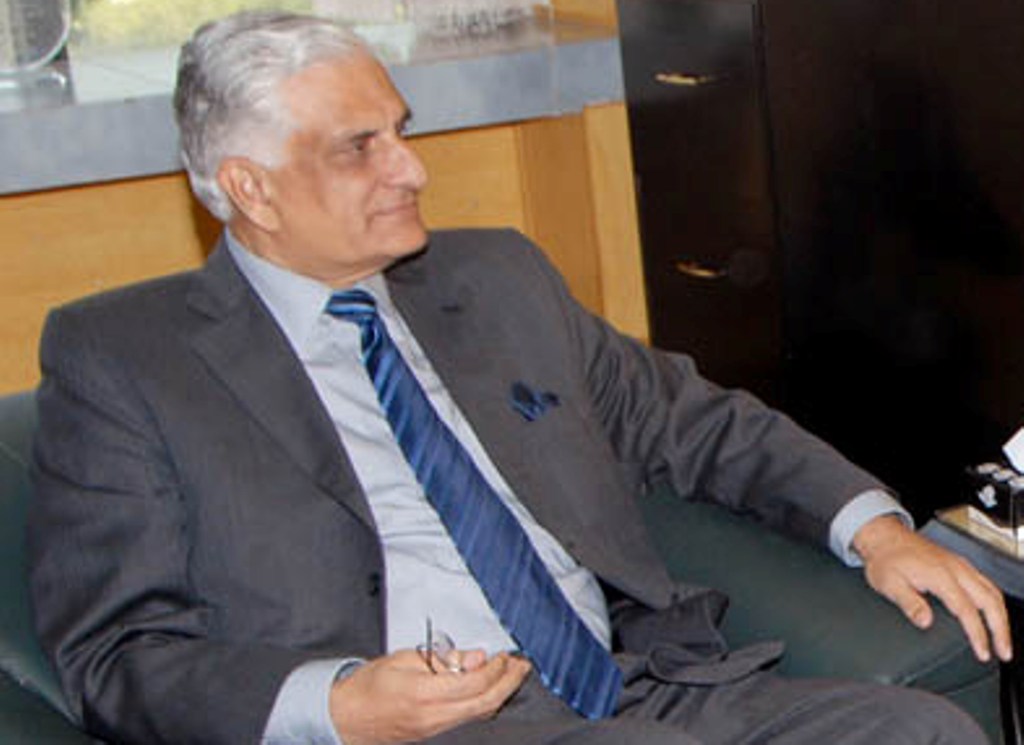 ---
ISLAMABAD: In the high treason case against former president Pervez Musharraf, the federal government on Friday absolved Zahid Hamid, who had stepped down as federal minister following the November 21 judgment of the Special Court.

The Justice Faisal Arab-led court found the investigation in the case 'faulty, biased and targeted'. It has directed the federal government to also include Zahid Hamid, who was law minister during Musharraf's tenure, former chief justice Abdul Hameed Dogar and former prime minister Shaukat Aziz as abettors in the case.




In its detailed presentation, which was prepared in response to the Special Court's November 21 judgment and which will be presented to the prime minister, the law ministry held that after submission of final 'challan' against the accused (Musharraf) there was no reason to put others on trial. The stance the prosecution has already exhausted.

The ministry specifically mentioned that Hamid had played no active role in the promulgation of emergency rule on November 3, 2007.

In the same presentation, the law ministry stated that the then law secretary, Muhammad Ajmal Mian, was responsible for moving the summary for emergency and as a minister Hamid had no direct link in this process.

The ministry also questioned the mandate and jurisdiction of the court. But the ministry could not clearly advise the prime minister which specific action should be taken to counter the far-reaching implication of the judgment.

On the other hand, the federal government, in a rare move, sought reasonable time from the Special Court to examine the judgment. The court will take up the case on December 9.  It is the first time the federal government has sought adjournment in the case, a member of defence team said.

The prosecutors in the case refused to pursue the case further in case the federal government put abettors in the treason trial, saying that there will be no end of such proceedings.

A leading member of the prosecution team told The Express Tribune that the prime minister would take final decision on the reply of the law ministry and advice of the prosecution team. But he said the government can disband the Special Court in the interest of justice because it has transgressed its legal limits and assumed the role of a normal court.

The members of the Joint Investigation Team (JIT) of Federal Investigation Agency (FIA) formed by the federal government also claimed that it was not allowed to carry out impartial and thorough inquiry into the case, a fact which was denied by the interior ministry.

The JIT members also alleged that Hamid had influenced the investigation process. However, Hamid denied this allegation against him.

Published in The Express Tribune, December 6th, 2014.
COMMENTS (3)
Comments are moderated and generally will be posted if they are on-topic and not abusive.
For more information, please see our Comments FAQ