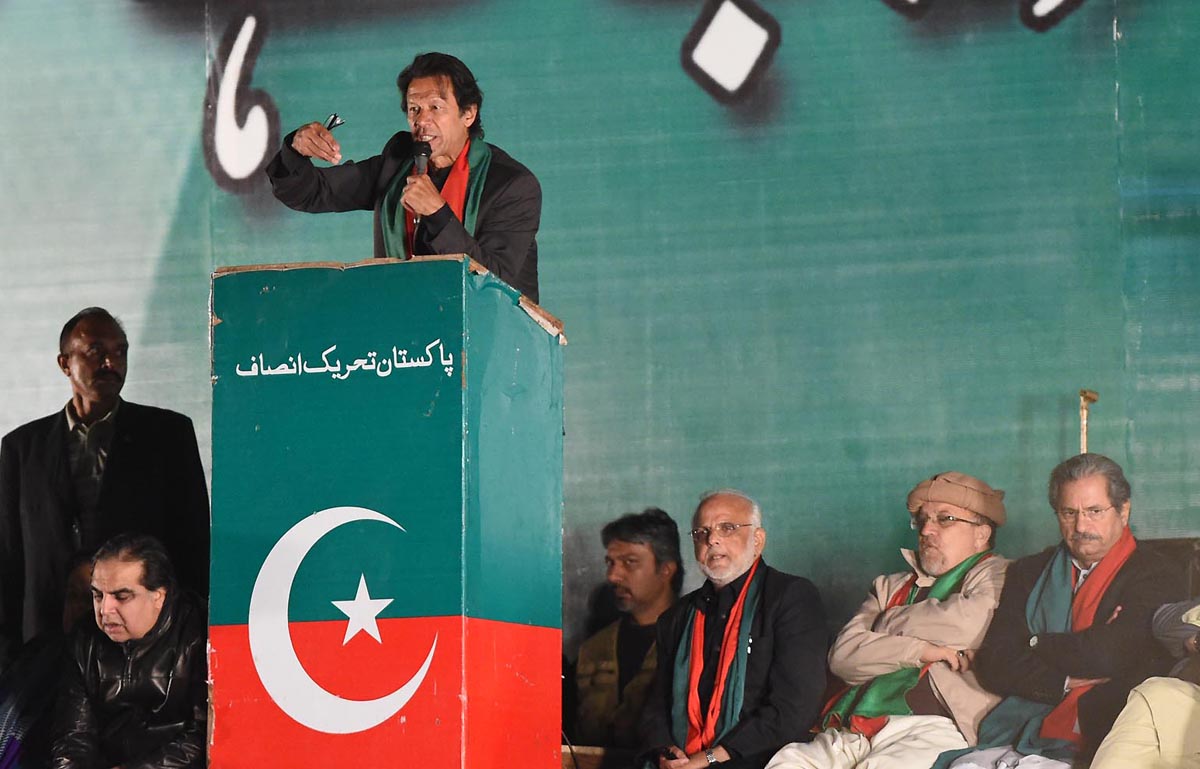 ---
There can be no doubt that the Pakistan Tehreek-e-Insaf's demands that poll rigging during the May 2013 election be looked into and audit conducted is fair. The electoral process, after all, stands at the heart of our democracy and it is vital in so many ways that it be carried out without leaving room for error or doubt. This has not happened. But there is reason to question the methods the PTI and Imran Khan have chosen to go about making their efforts in this respect. The threat to close down different cities one by one, and eventually the entire country, will disrupt life and add to the hardships of citizens. Economic output will be compromised upon, and the daily proceedings of many schools and hospitals will suffer.




Perhaps, it would be best if citizens are spared such misery. The best method would have been to take matters forward in parliament where the PTI has a significant presence and use this forum to press for electoral reform and a recount of votes in the specific constituencies identified. It is true that the PTI has attempted this, but perhaps it should try a little harder. There can be no excuse for attempting to disrupt an elected government and no provision in the Constitution allows for this.

But as things stand now, it is also important that the government demonstrates flexibility and willingness to give way on certain points. This would only strengthen it and also the country. Imran Khan has indicated he is willing to negotiate. This is not an offer that should be ignored. Rather than entering into a battle of might, the government must demonstrate that it is ready to perform its primary duty of keeping the country secure and maintaining order within it. To do this, it may have to make room to accommodate the PTI. A willingness to walk some way in a direction towards each other from both sides would stand us in good stead and could spare us the debilitating chaos we may see over the coming weeks. Some kind of agreement must be reached and a way must be found to move forward from the present entrenched positions.

Published in The Express Tribune, December 2nd, 2014.

Like Opinion & Editorial on Facebook, follow @ETOpEd on Twitter to receive all updates on all our daily pieces.