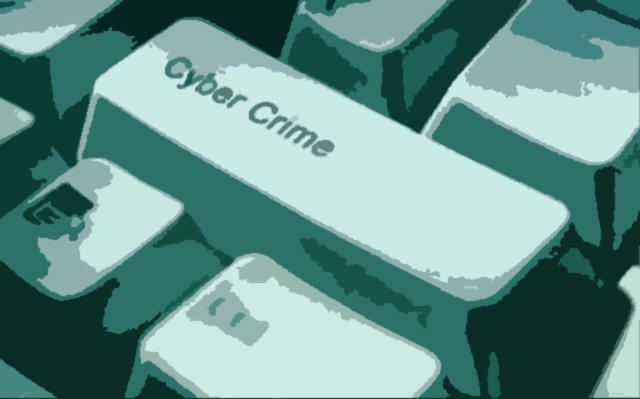 ---
Twenty-two Indian governmental websites were allegedly hacked into on Thursday by 'Team MaDLeeTs', whom the Indian agencies believed to be Pakistani, Times of India reported.

Majority of the hacked websites are maintained by the National Informatics Centre (NIC) and on Friday morning, most of the websites were inaccessible.

The group, after hacking sites of government departments and organisations of Andhra Pradesh, Telangana, and Odisha states, left a message in which they raised their concerns about civil rights violations committed by the Indian Army in Kashmir.

A video clip attached on the defaced page showed Indian army personnel harassing Kashmiri civilians.

The hackers made it clear that they only wanted to deliver a peaceful "message to the government and the people of India" by showing the brutal acts of the Indian Army and stealing confidential governmental information was not their intention.

Hackers further posted that they "care for humanity" and do not intend to start a cyber-war with India.

"We are not asking for Kashmir. We ask for peace. Nothing deleted or stolen. Just here to deliver my message to the government and the people of India :)," said the hackers and signed off by saying Pakistan Zindabad.

Telangana Information Technology Association (TITA) officials checked the hacked websites and traced the email address provided by the hackers on the websites, claiming that the group is from Pakistan. The Facebook page of the group identified the hackers as `1337 & r00x! - Team MaDLeeTs'.

The websites which were hacked into included governmental websites of the Telangana Animal Husbandry department, AP Forest Development Corporation and Odisha state Police Housing and Welfare Corporation.

After the TITA filed a complaint with Cyberabad police, the Indian National Informatics Centre (NIC) has launched a full-fledged probe into the hacking incident.