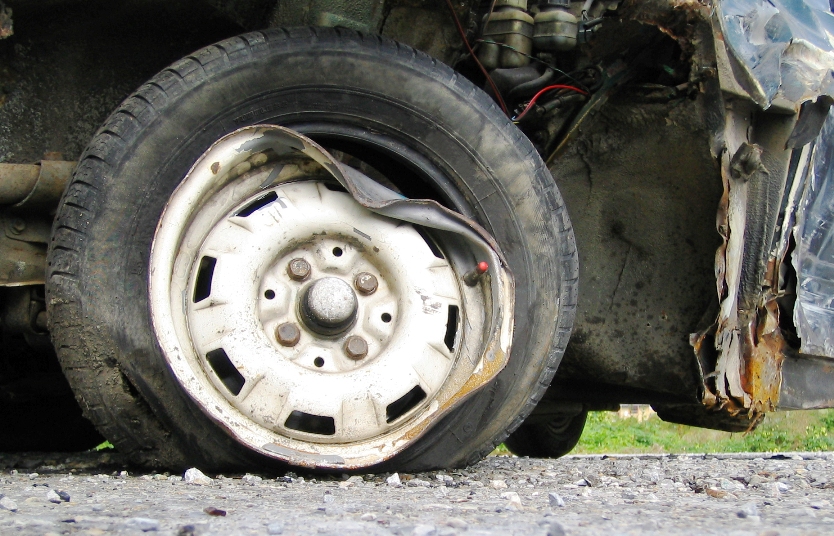 ---
MULTAN: At least 10 people were killed and 43 others were injured after a speeding bus crashed into a truck and overturned near Uch Sharif late Thursday night.

The private passenger bus was en route to Mansehra from Karachi, and was carrying passengers mostly from Abbottabad and Mansehra.

According to one of the injured passengers, Ammanullah from Mansehra, the driver was racing another bus near the rural the Pul Bhalka area in Uch Sharif.

He lost control of the bus due to the high speed and crashed into a truck that was headed its way.

Eight passengers, five of whom belonged to Abbottabad, died on the spot, while two lost their lives in the hospital.

Victims' bodies were retrieved from the bus after it was cut in to.

The injured were shifted to hospitals in Uch Sharif, Bahawalpur, Ali Pur and Muzaffargarh. Doctors at the hospitals told The Express Tribune that among 43 injured passengers, 18 are in critical condition.

The Uch Sharif police has lodged an FIR against the bus driver, who managed to escape from accident site, for negligence.