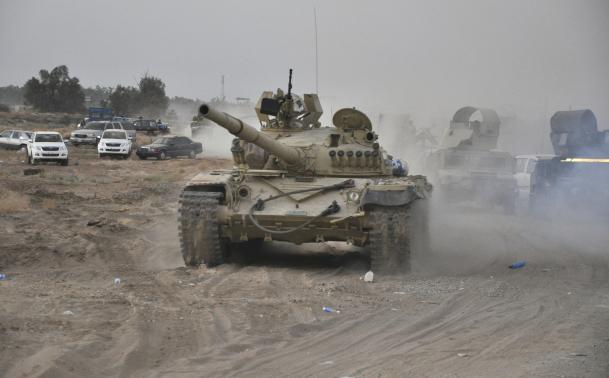 ---
Iraqi military pilots mistakenly gave food, water and ammunition to enemy [Islamic State] fighters instead of their own soldiers, a senior security official and a brigadier-general told NBC News.

The supplies were supposed to help besieged Iraqi army officers and soldiers who had been fighting IS fighters for a week in Saglawyah and the village of al Sijar in the country's western province of Anbar.

"Some pilots, instead of dropping these supplies over the area of the Iraqi army, threw it over the area that is controlled by ISIS fighters," said Hakim al Zamili, a lawmaker in the Iraqi parliament who is a member of the security and defense committee and acts as a security liaison for service members and commanders formed by anti-American cleric Muqtada  al Sadr.

"Those soldiers were in deadly need of these supplies, but because of the wrong plans of the commanders in the Iraqi army and lack of experience of the pilots, we in a way or another helped IS fighters to kill our soldiers."

A brigadier-general in Iraq's Defense Ministry, who declined to be named, confirmed the incident, which had occurred on September 19.

Published in The Express Tribune, October 2nd, 2014.
COMMENTS
Comments are moderated and generally will be posted if they are on-topic and not abusive.
For more information, please see our Comments FAQ